Dare to Lead! Leadership's Not A Title, It's A Behavior.. Live It-Robin Sharma. This is what our Leader In Me shirts say for the year 2021-22. Thank you to Shuler Excavating, DNJ Components and Morris Bros. for sponsoring. Every student and faculty in the Elementary received a shirt!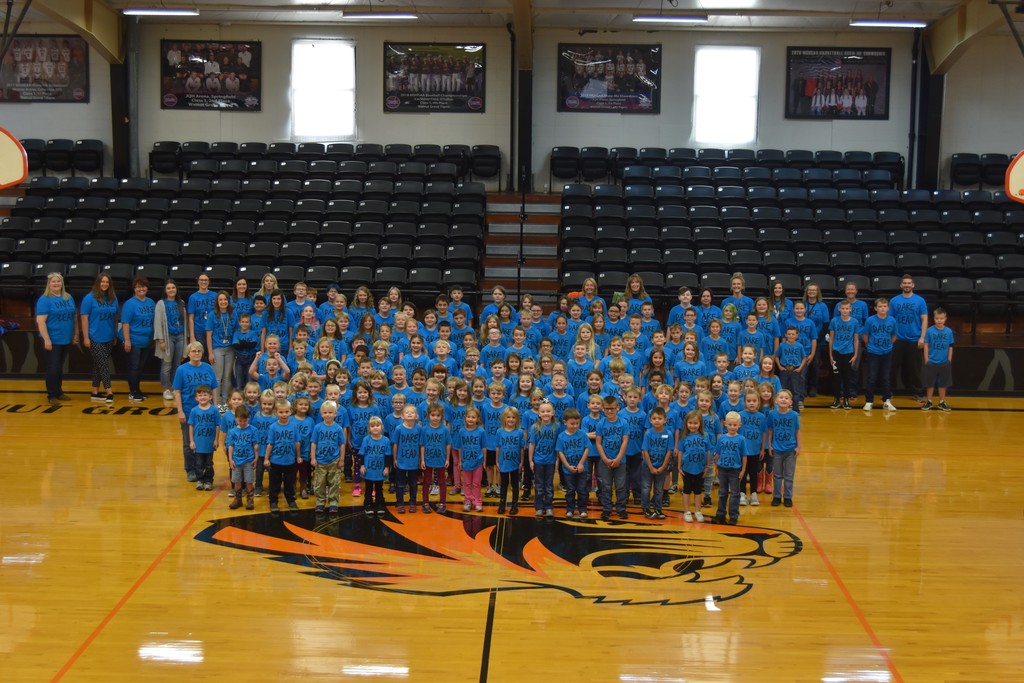 This is a diorama of The Empire of Barbacoa created by Tanner Mcmillen and Raygan Dougherty.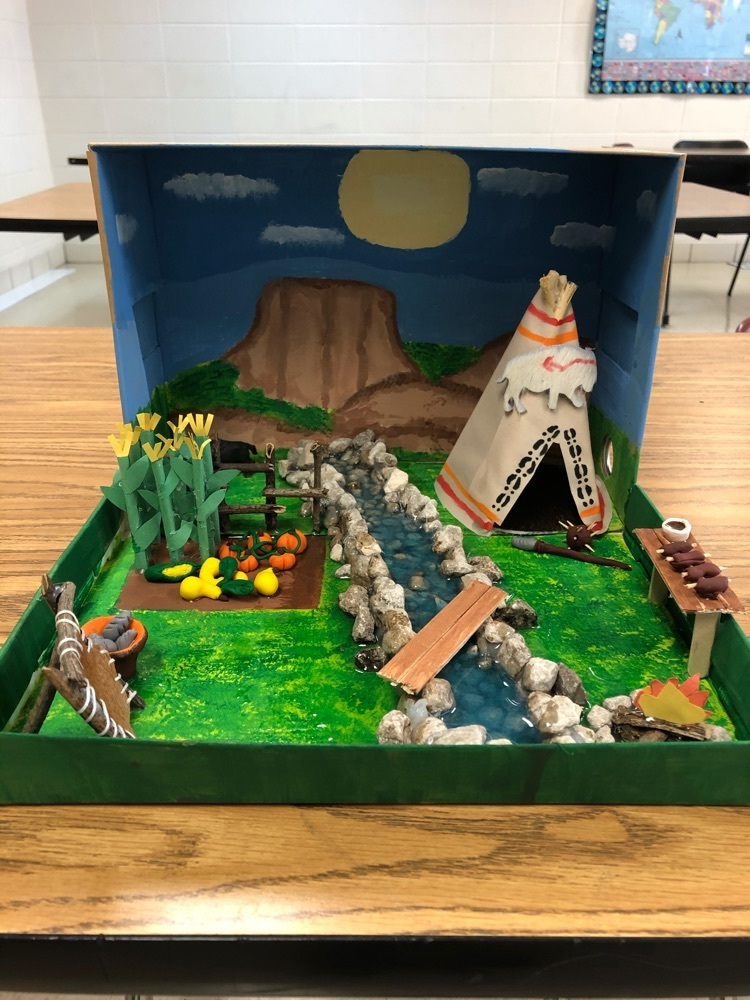 The World History class has been studying ancient empires. Students worked together as table groups and created their own empires. Empires shared information about their beliefs, war tactics, economy, government, location and other empires they became allies with or conquered.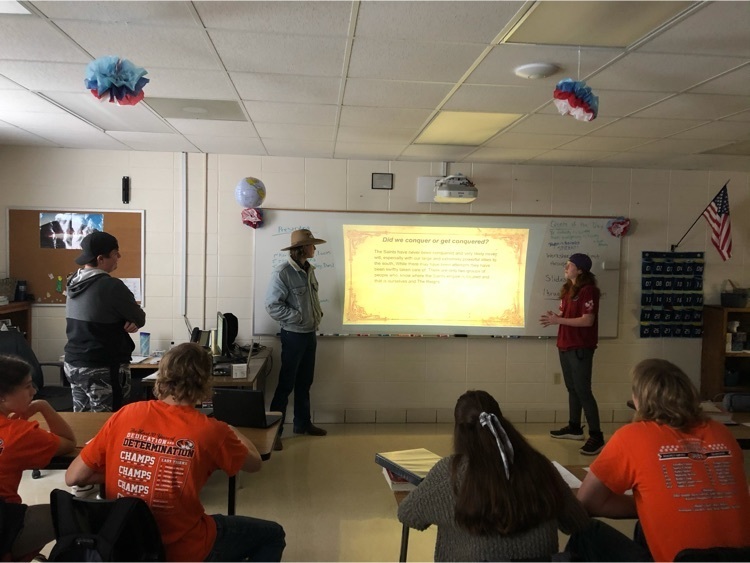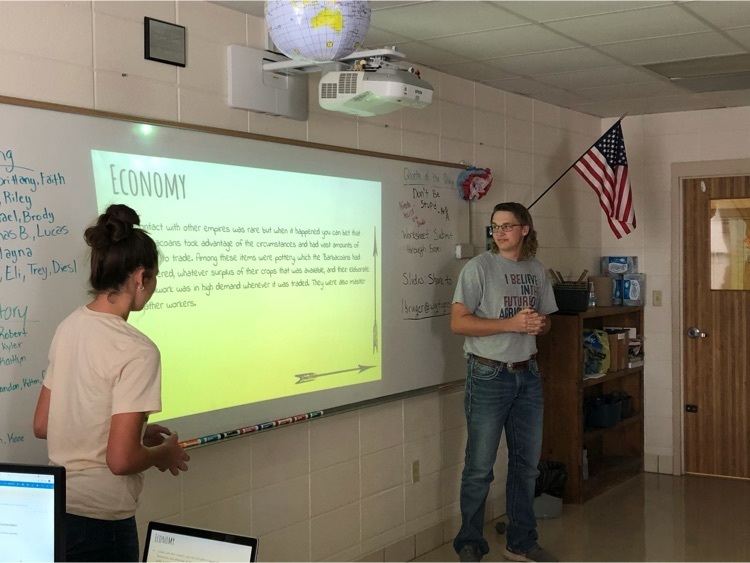 Senior Parents - Monday evening, 10/25 at 7:00pm, following Parent-Teacher Conferences, there will be a Senior Meeting and FAFSA Night in the Library. Come out and get help filing out your student's FAFSA. There will be chromebooks available to use. You will need to bring your 2020 income tax returns, W-2s, and/or any other record of income earned. It's a great time to take advantage of the great information and resources offered at this event !! For further information you can contact Mrs. Woody at 788-2543 x104.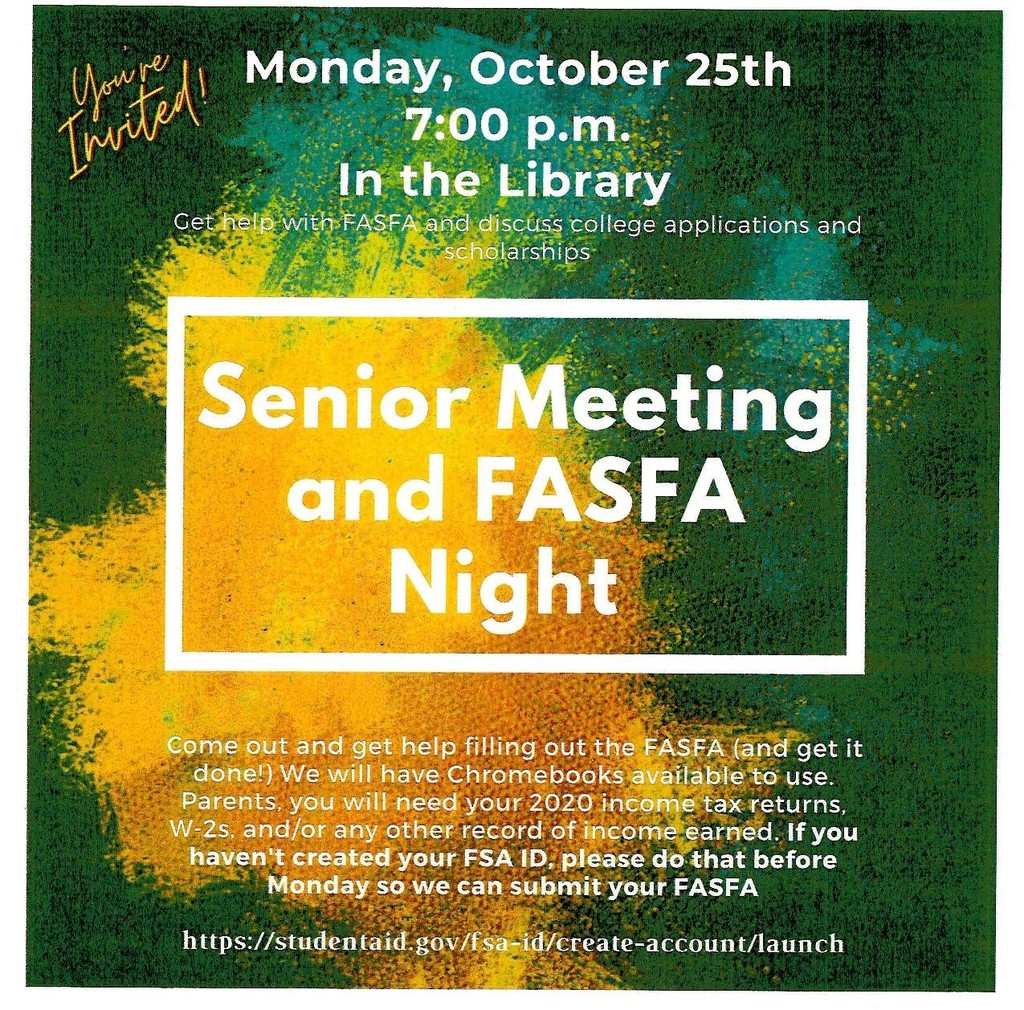 Walnut Grove Elementary Annual Federal Programs Meeting When: Tuesday, October 26, 2021 Time: 5:30 p.m. Where: High School Library All elementary parents are invited to attend this meeting to discuss the Walnut Grove Elementary Title I, II, and IV programs. During this meeting we will review program requirements, school participation, funding, parent and family engagement, and much more. The meeting will begin at 5:30 p.m. prior to the PTO meeting. It is my hope that it will last less than thirty minutes. Should you have any questions about the meeting, please contact Mrs. Bowers in the elementary office.
Congratulations to our September High School and Jr High Students of the Month. Jr. Dylan Russell, Soph. Abby Coons, 8th grader Kenna Tuter and 6th grader Quintin Conner. Great job !!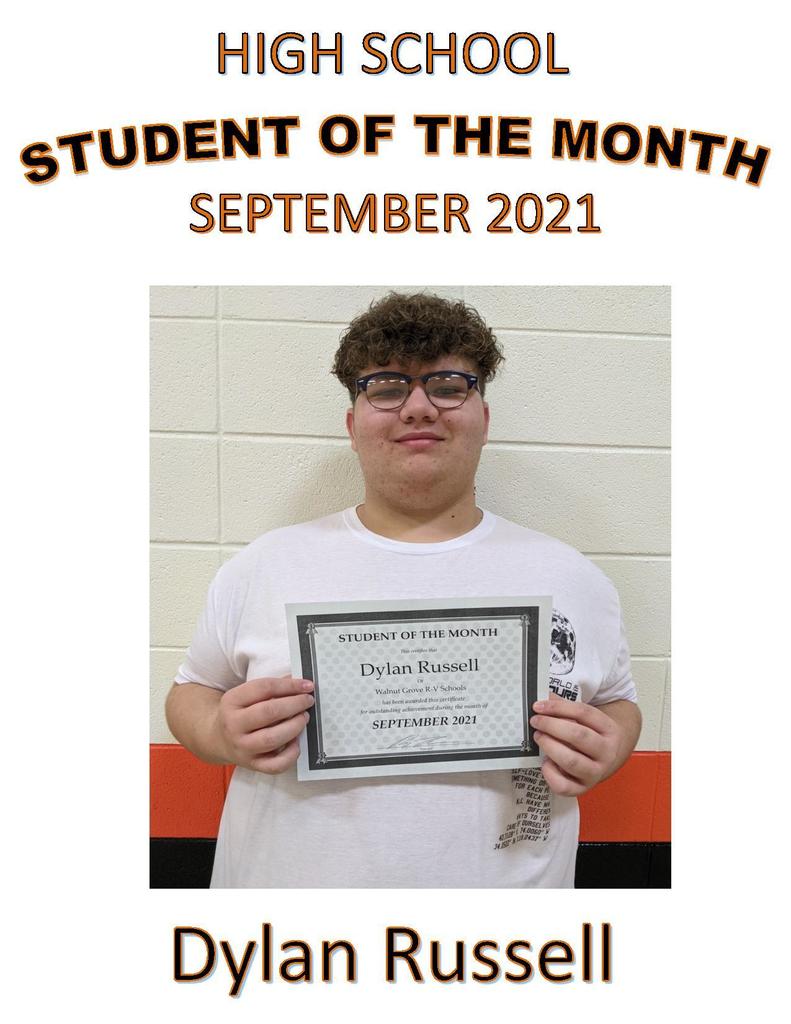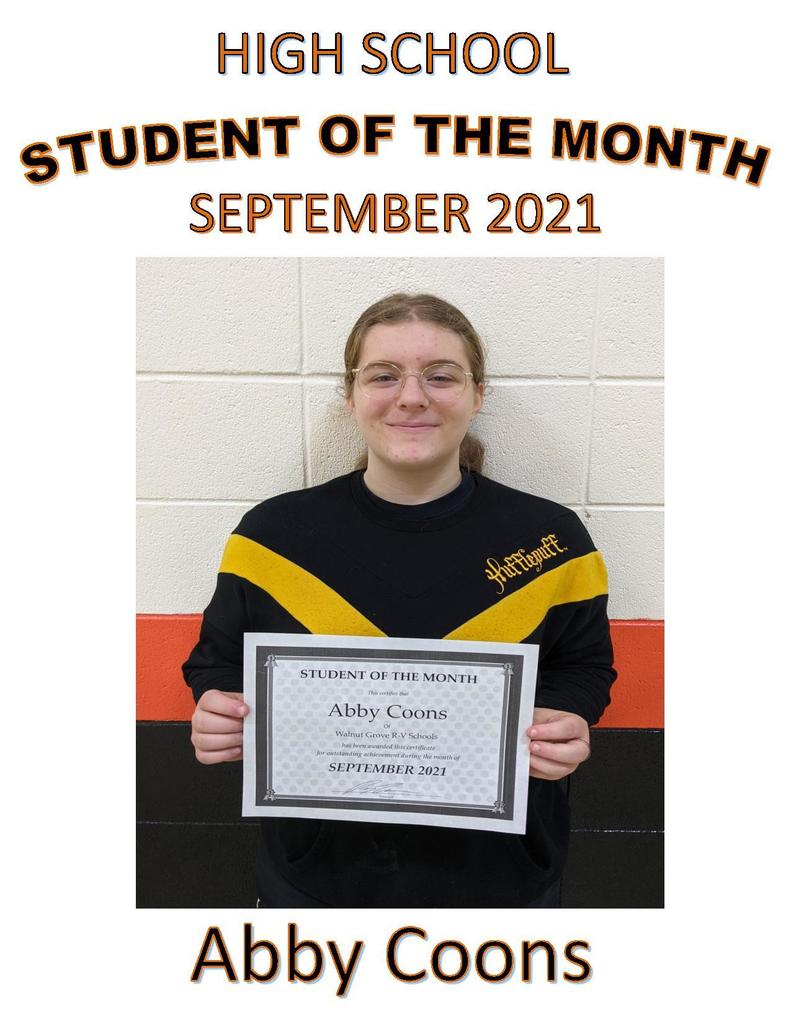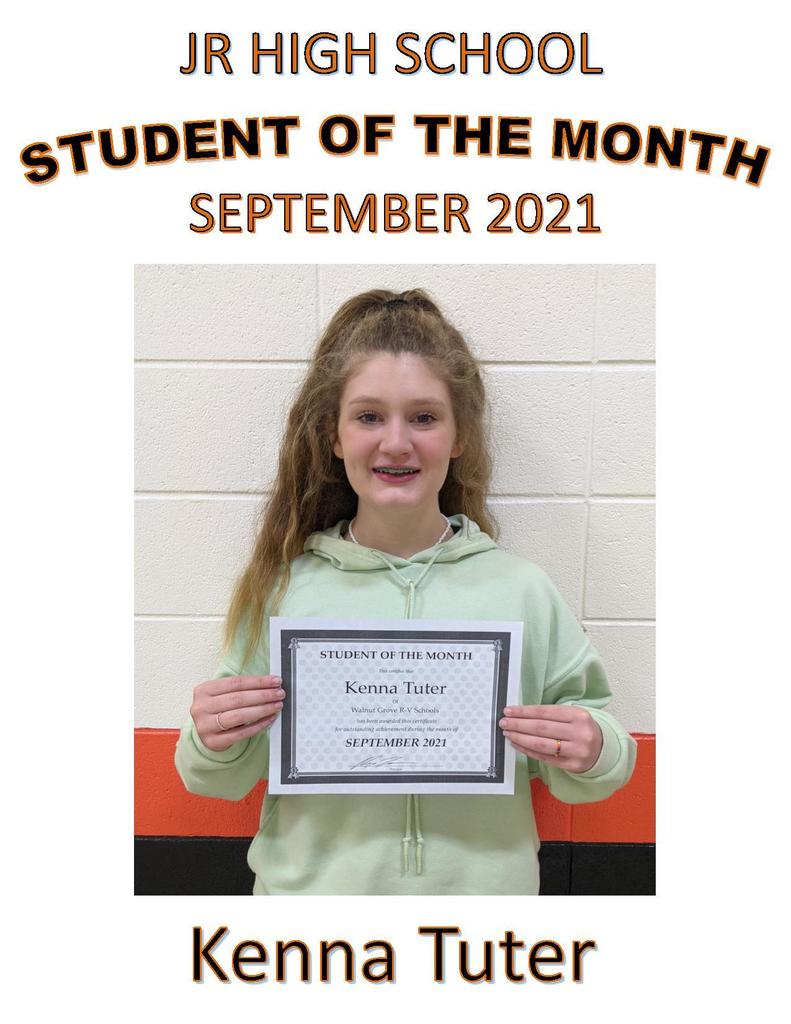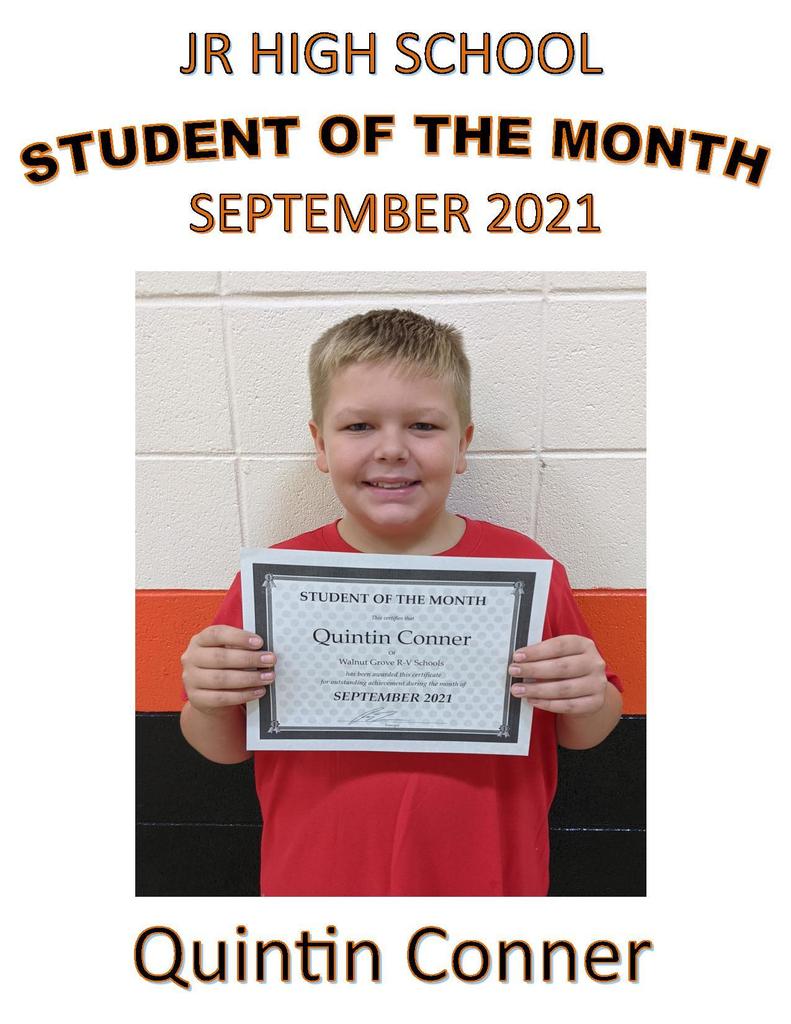 Next week we will be celebrating Red Ribbon Week and our pledge to live drug-free with fun Spirit Week dress-up days.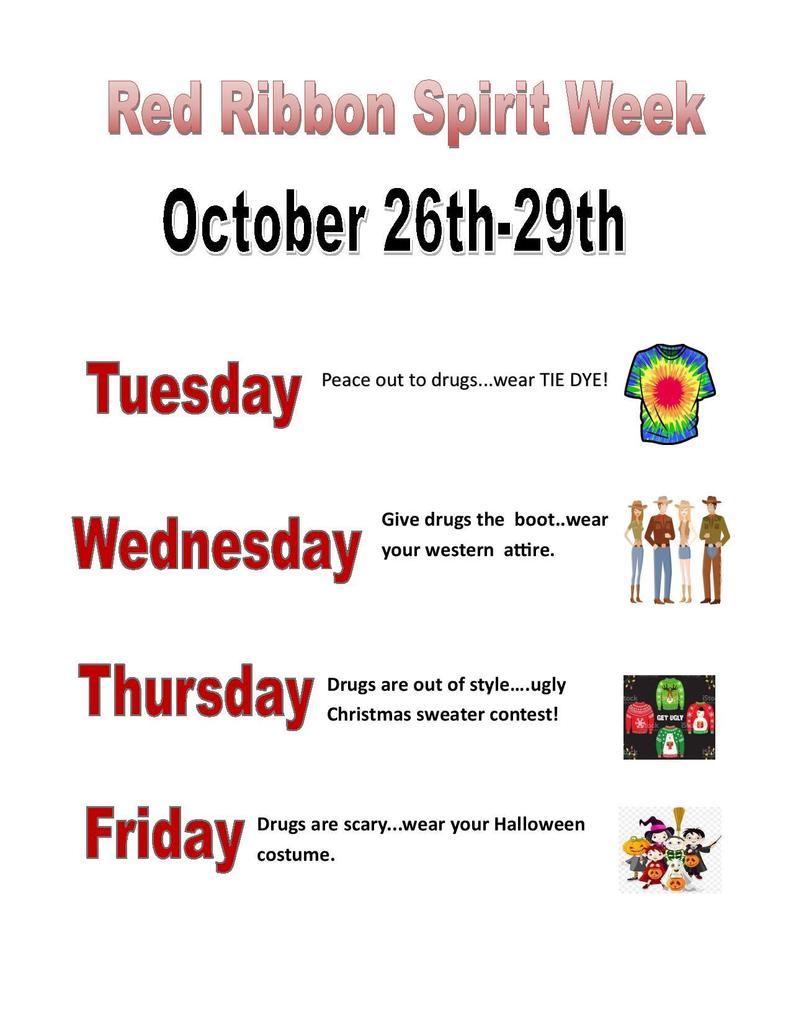 The Jr High Tigers and Lady Tigers will have the last game of the season tomorrow evening at home beginning at 4:30pm vs. Morrisville. The order of games will be Girls B team, Boys B team, Girls A team, Boys A team. All games will be full 4-quarter length games. Come out and cheer on both teams as they wrap up their season.

This week is School Bus Safety Week! Thank You to our bus drivers: Mike & Katy Abbott, Jerry Glenn, Sherry Killingsworth and Lonnie Batson who get our students safely to where they need to go.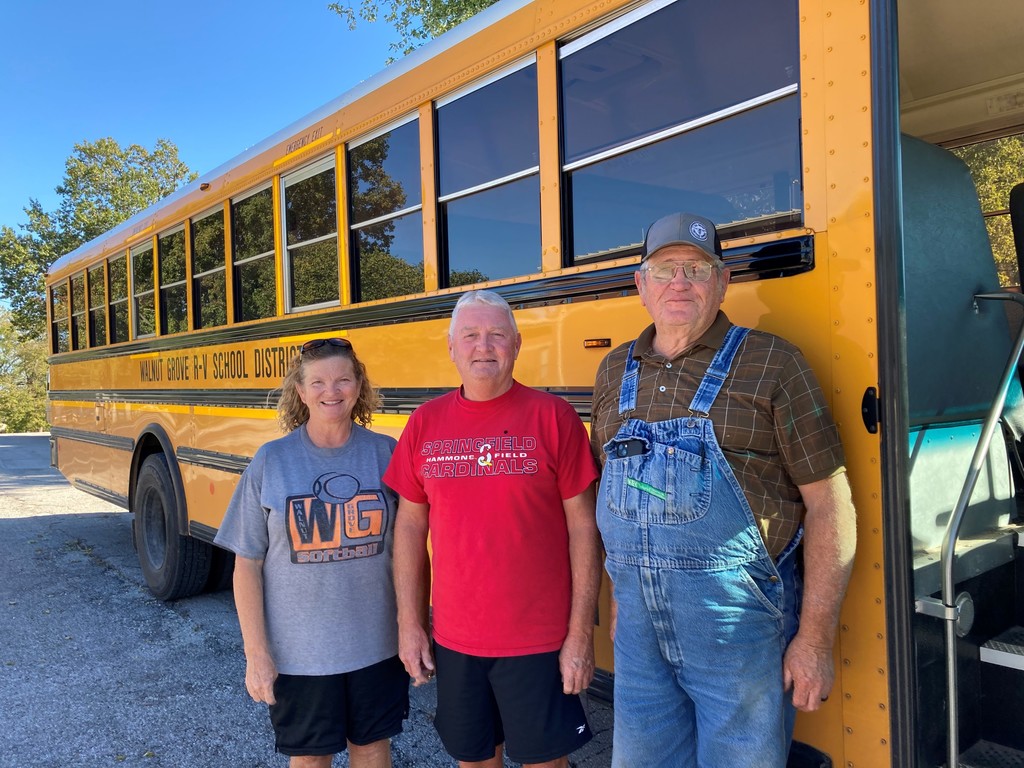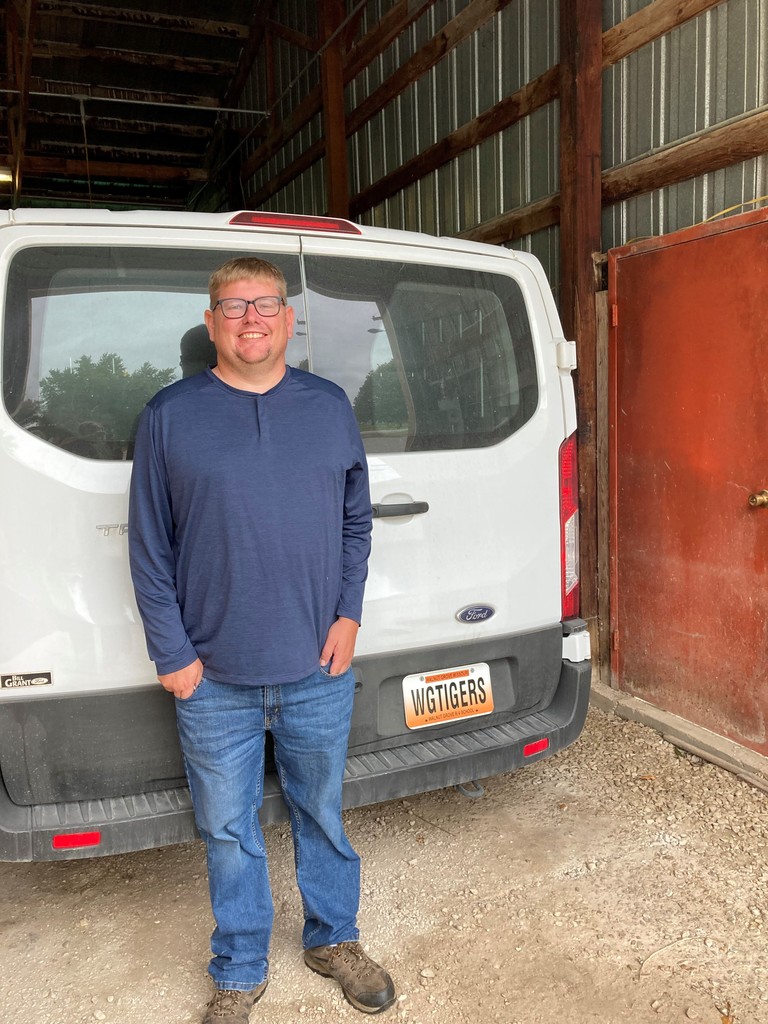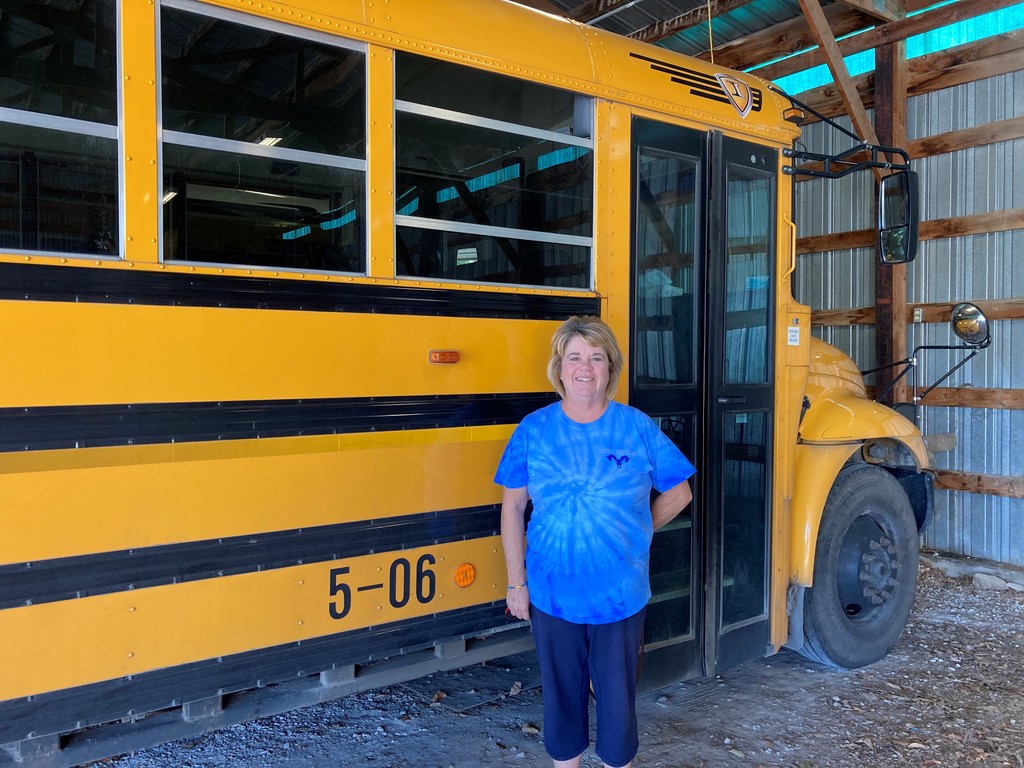 The JH Lady Tigers will be playing for 3rd place in the PCL Conference tourney today at Macks Creek beginning at 4:30pm. The JH Tigers will be playing for the Championship in the PCL Conference tournament this evening at 9:00pm. Good Luck to both Tiger teams !!!
The 2nd round of the Softball Districts for the Lady Tigers has been moved to HILLCREST HIGH SCHOOL in Springfield with a start time of 6:30pm. They will be taking on Halfway. Come out tonight and cheer on our Lady Tigers for the win.

Thank you Walnut Grove Fire Dept. for the goody bags you gave each student in the Elementary. Last week we observed Fire Prevention Week!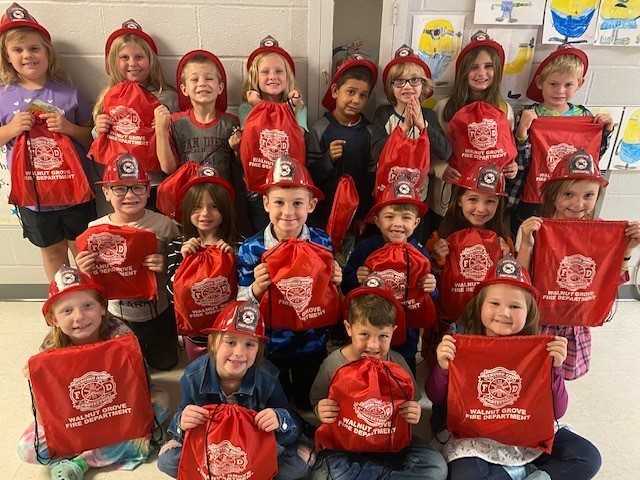 The PCL Jr High basketball tournament will begin on Monday, October 12th at Macks Creek High School with the Jr Lady Tigers playing at 6pm vs Humansville. The games will be livestreamed through their school YouTube. In order to view the games go to the Macks Creek school facebook page and Like it. They will post a link for the night's games roughly 15 minutes prior to the first game of the evening.
https://www.facebook.com/MacksCreekSchools/

Mrs. Arnall's 3rd grade class earned Flashlight Friday but today they loved using the glow sticks!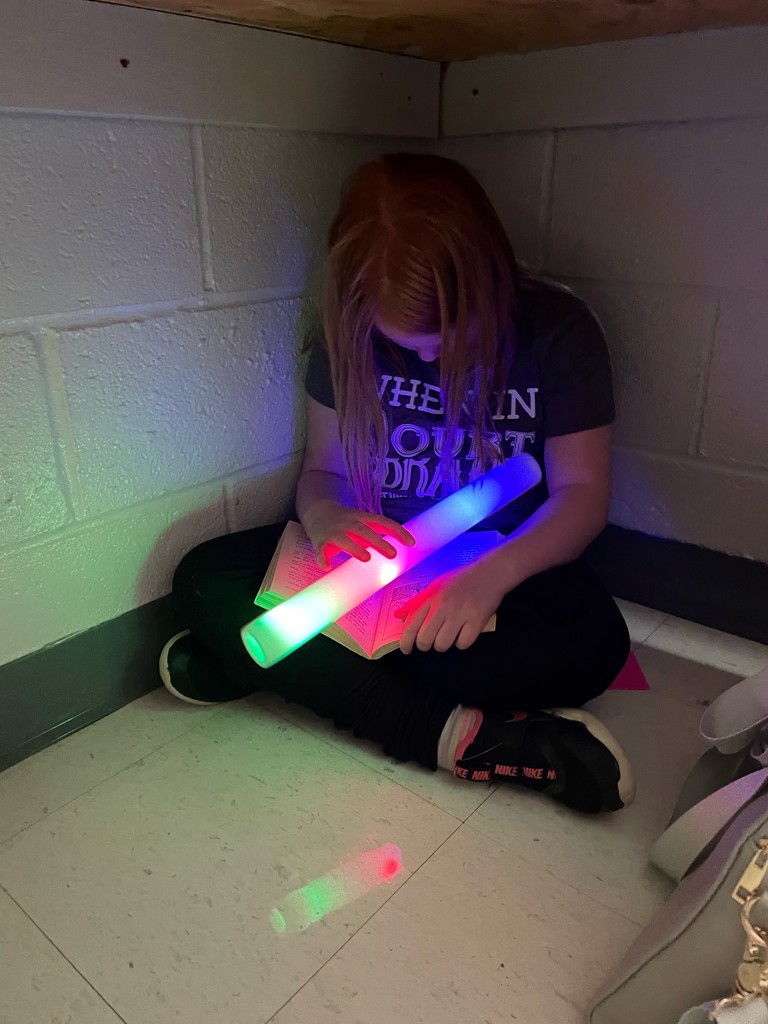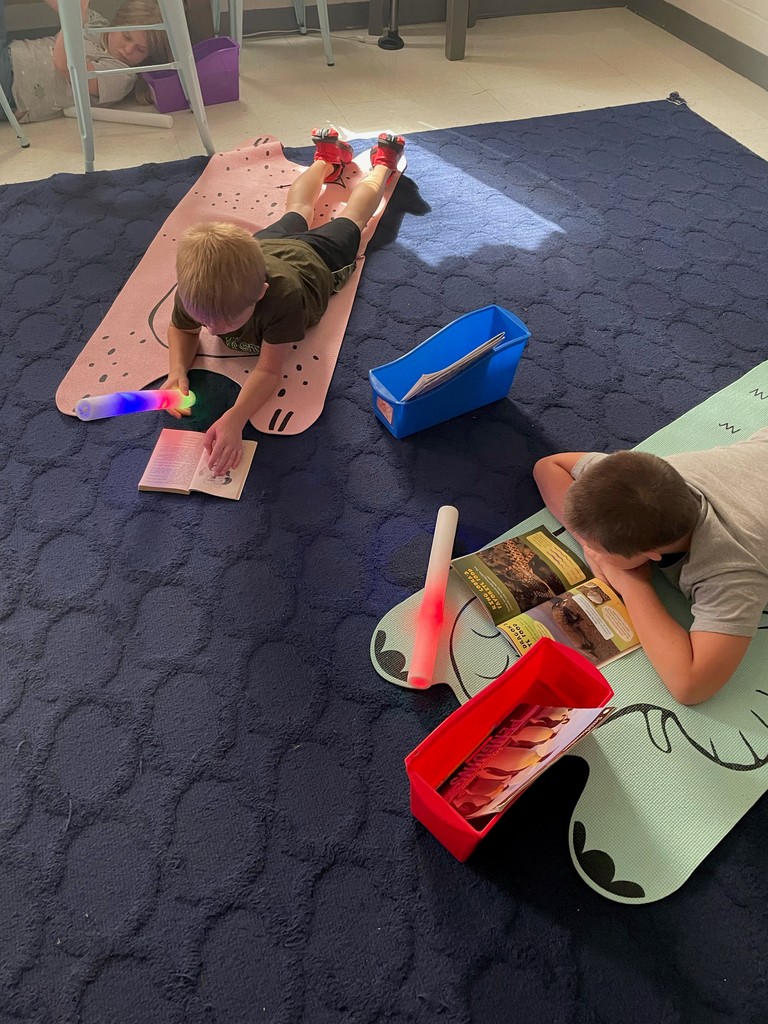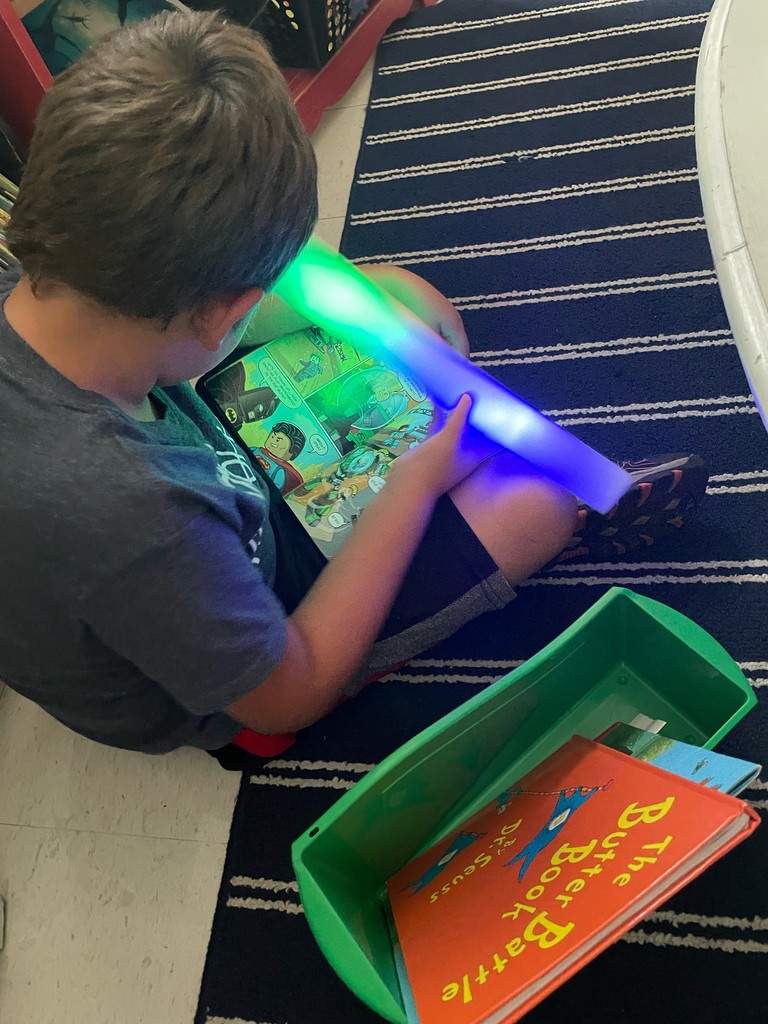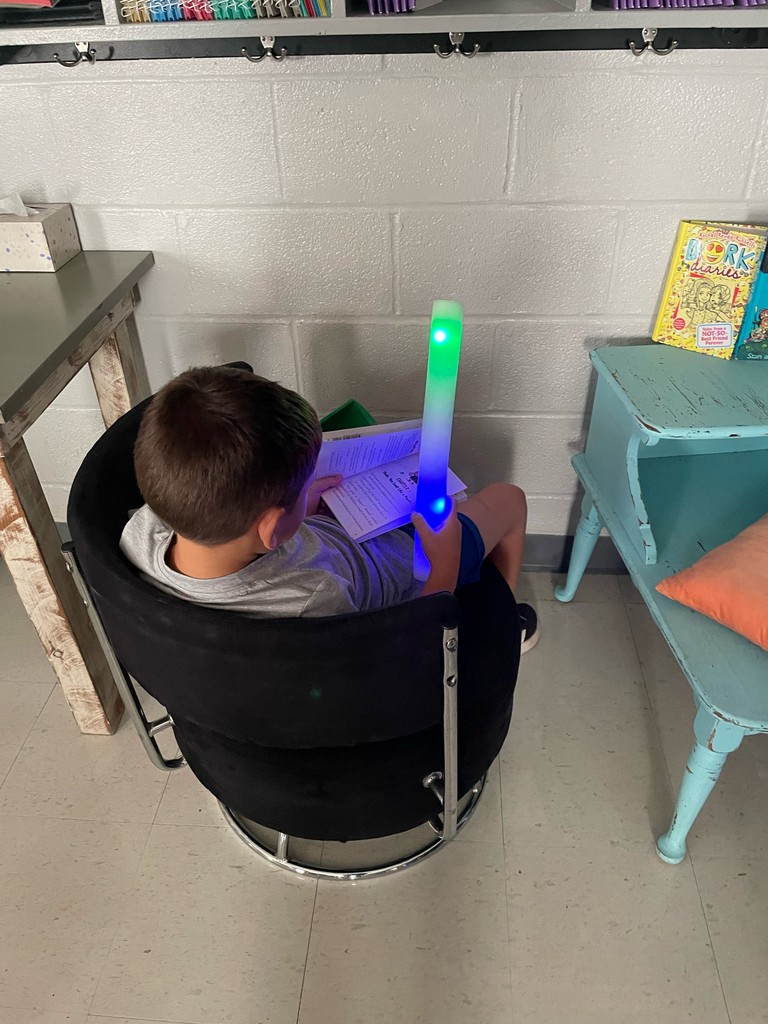 Mrs. Wright's first grade class have been learning in Science about how animals use camouflage to survive.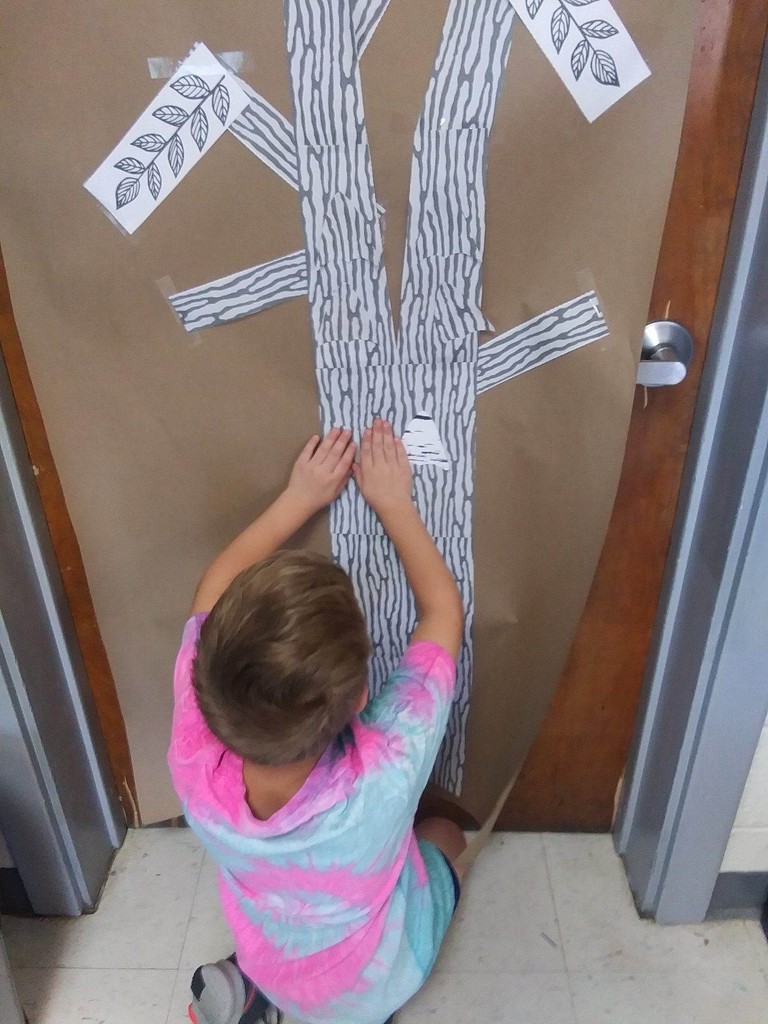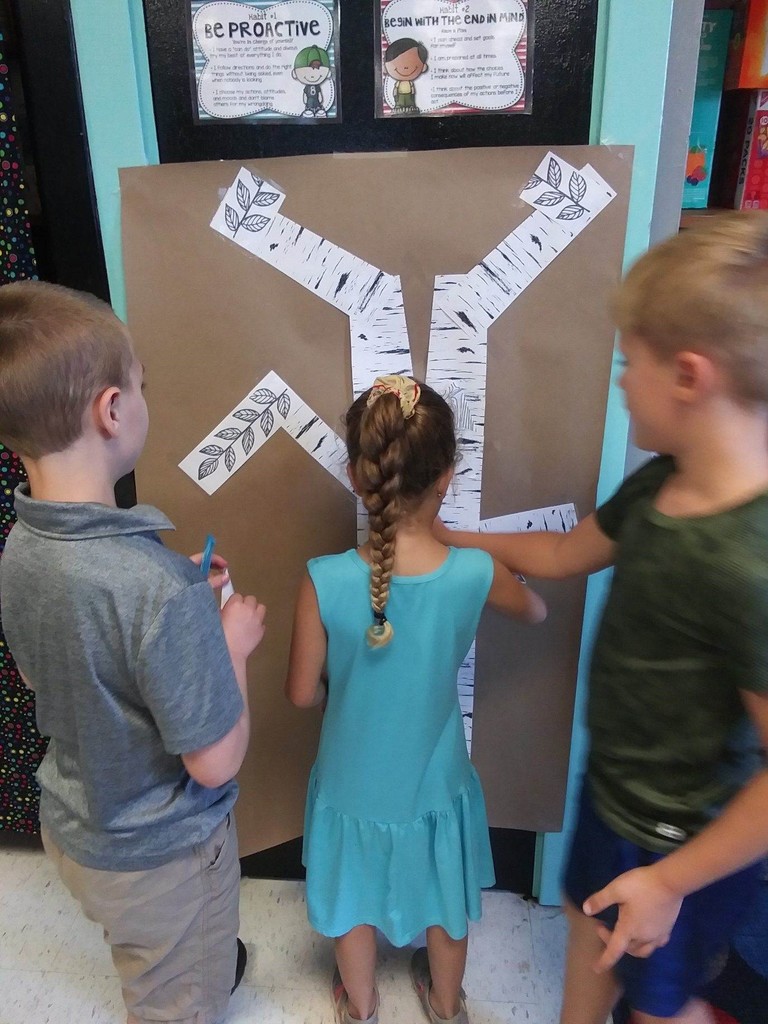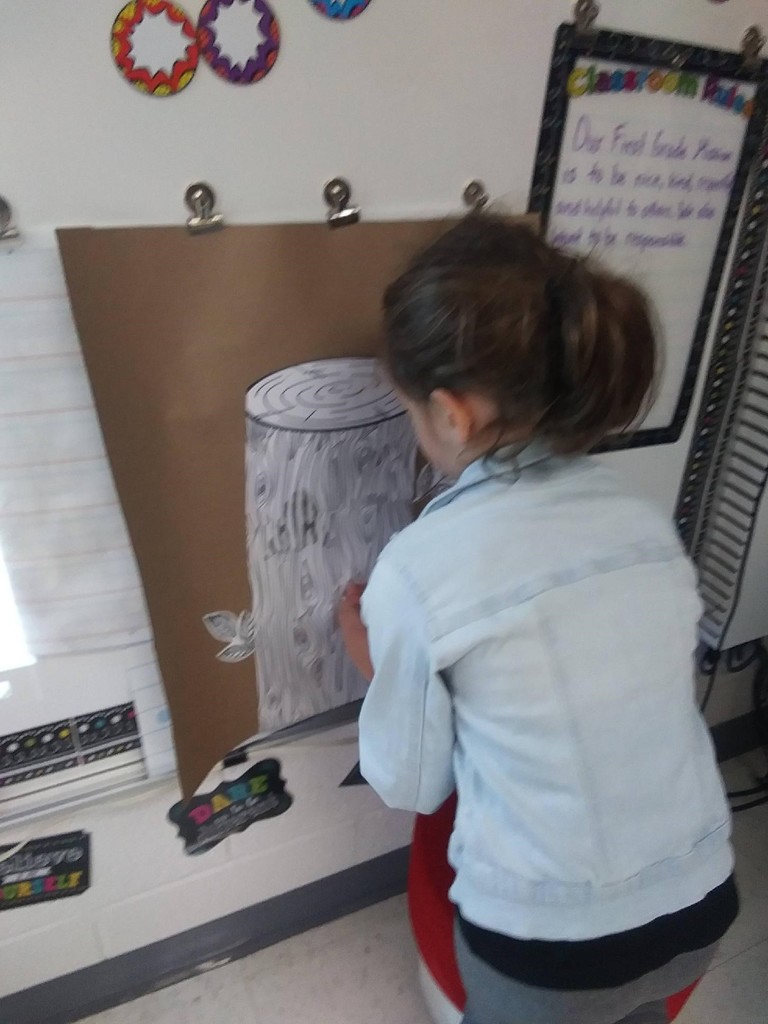 Inside recess can be fun!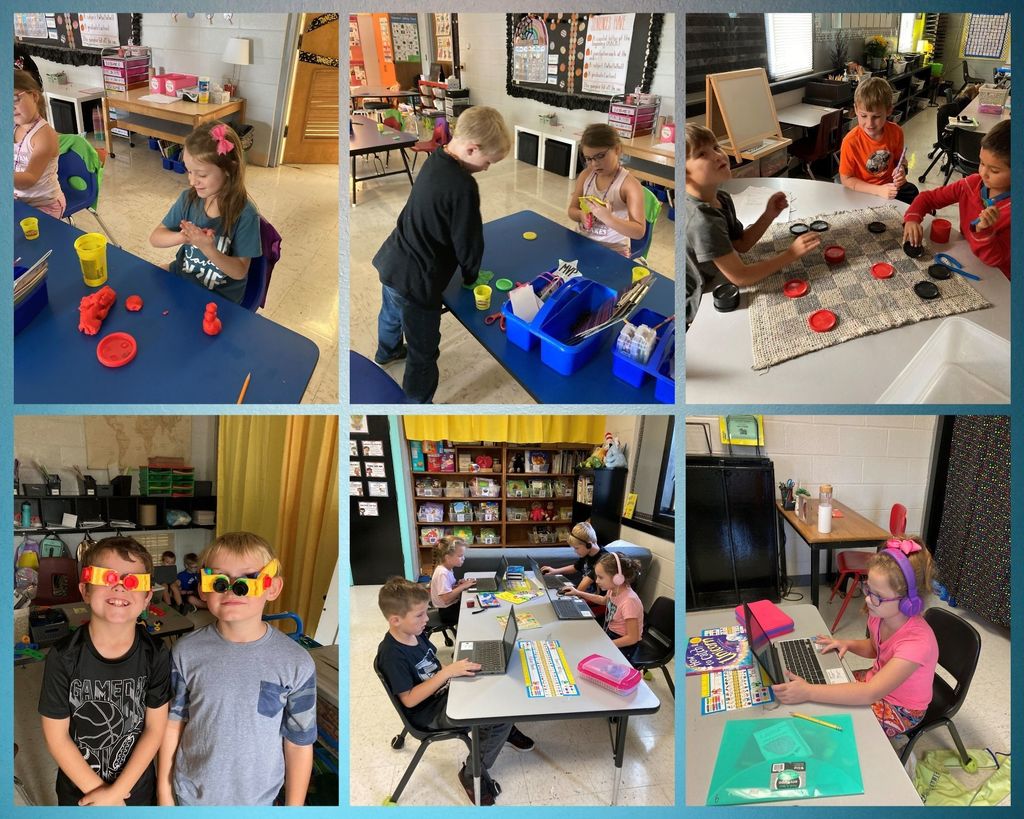 We are going to show our Spirit next week as we cheer on our Lady Tiger Softball team and JH Basketball teams as they begin their District and Conference tournaments. Fall Spirit Week will be October 12-15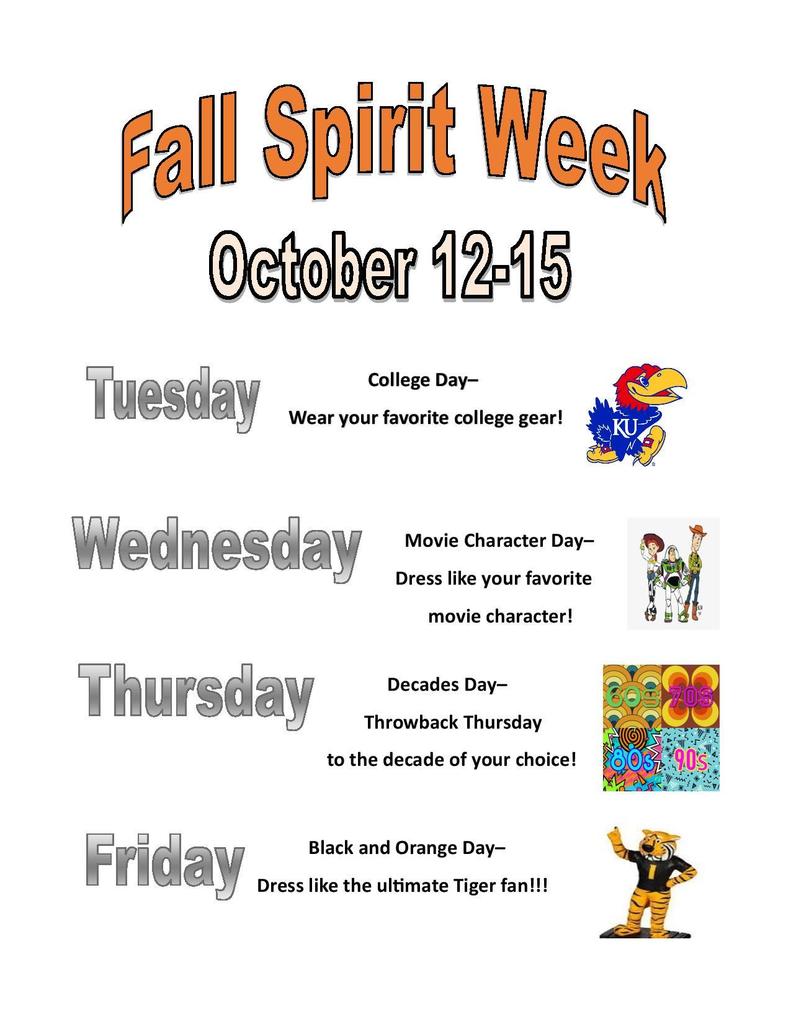 The Lady Tigers Softball team will begin District play on Tuesday, October 12th at Halfway High School. They will be taking on Humansville with a game time at 6:30pm. This is a MSHSAA sanctioned event so entry will be $5 for all ages.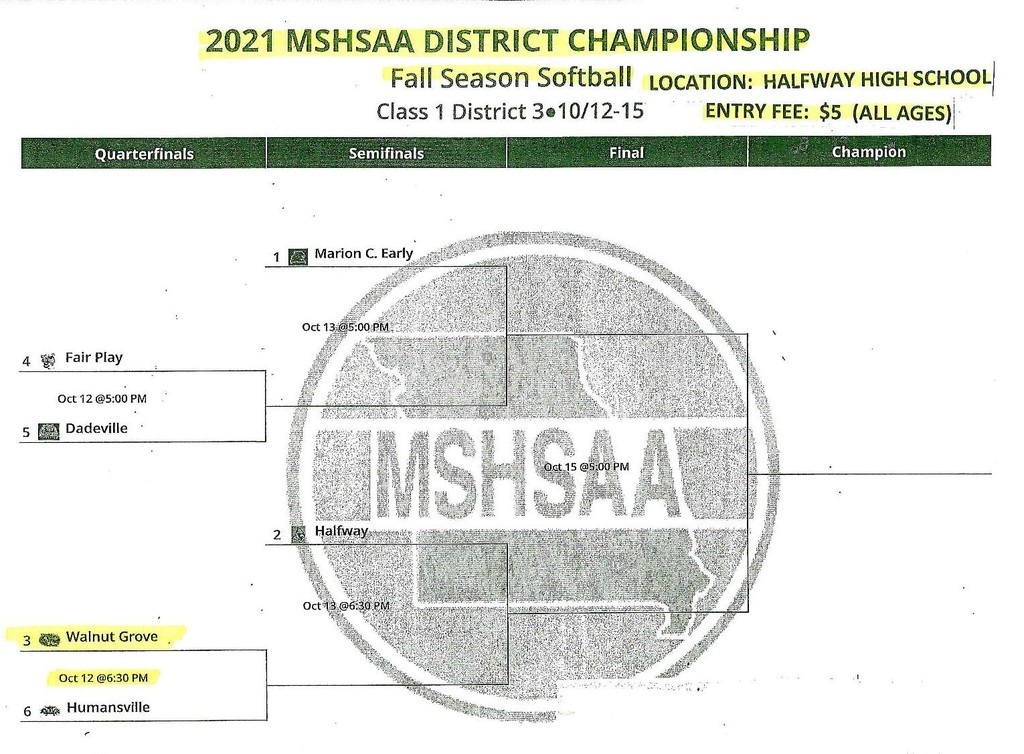 The Jr High Tigers basketball Team begin play in the PCL Tournament on Tuesday, Oct 12th at 6pm. They will be taking on Weaubleau. Games will be played at Macks Creek High School.
The Jr High Lady Tiger basketball Team begin play in the PCL Tournament on Monday, Oct 11th at 6pm. They will be taking on Humansville. Games will be played at Macks Creek High School.