Congratulations to Makayla McVay on signing to play basketball for Evangel University! We are so proud of you Makayla and know you will do great things.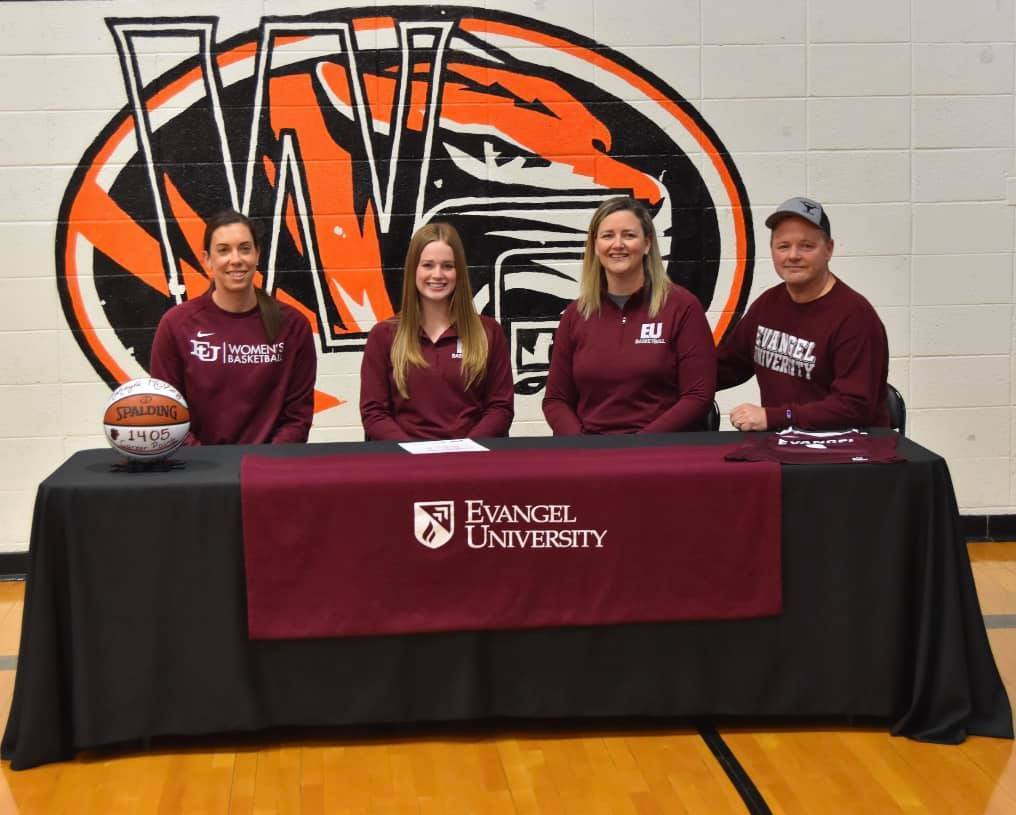 Reminder: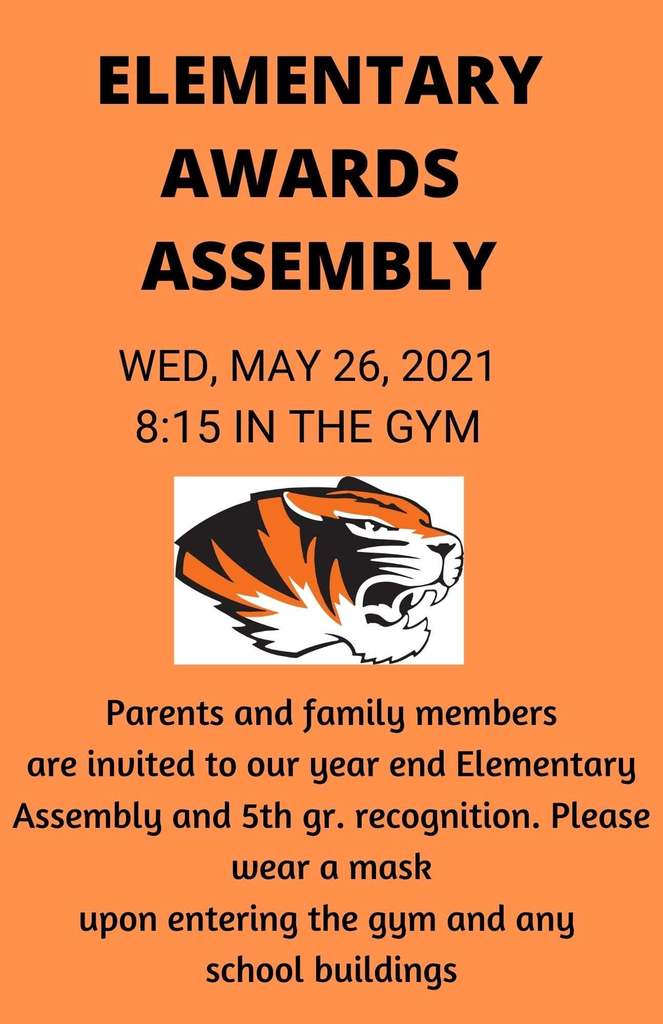 The 2021 Senior Class rock was delivered today. The Seniors all placed their mementos underneath before the rock was put in place.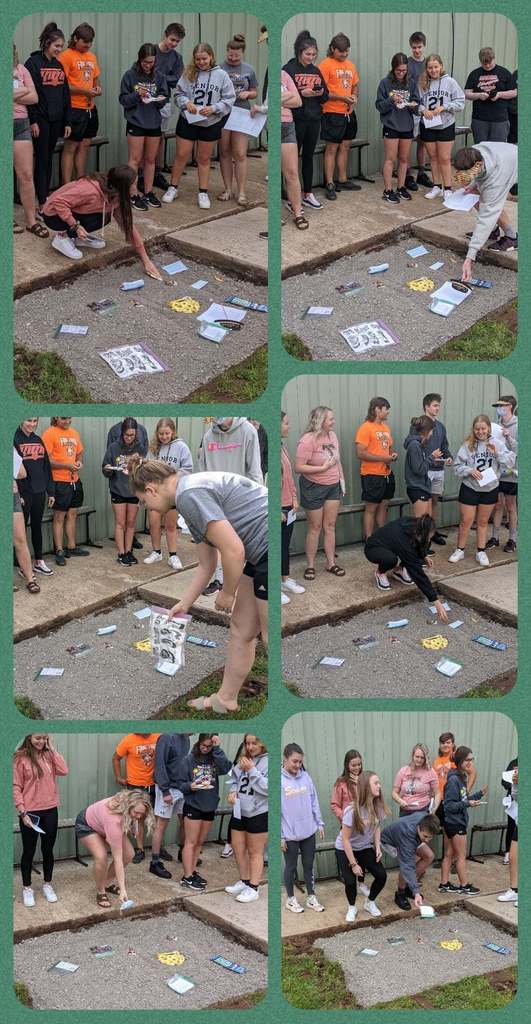 Congratulations to Ethan Buckner for qualifying for Class 1 Sectionals in Long Jump!! 4th in Districts with a jump of 5.79 meters! All-District! So proud of you Ethan!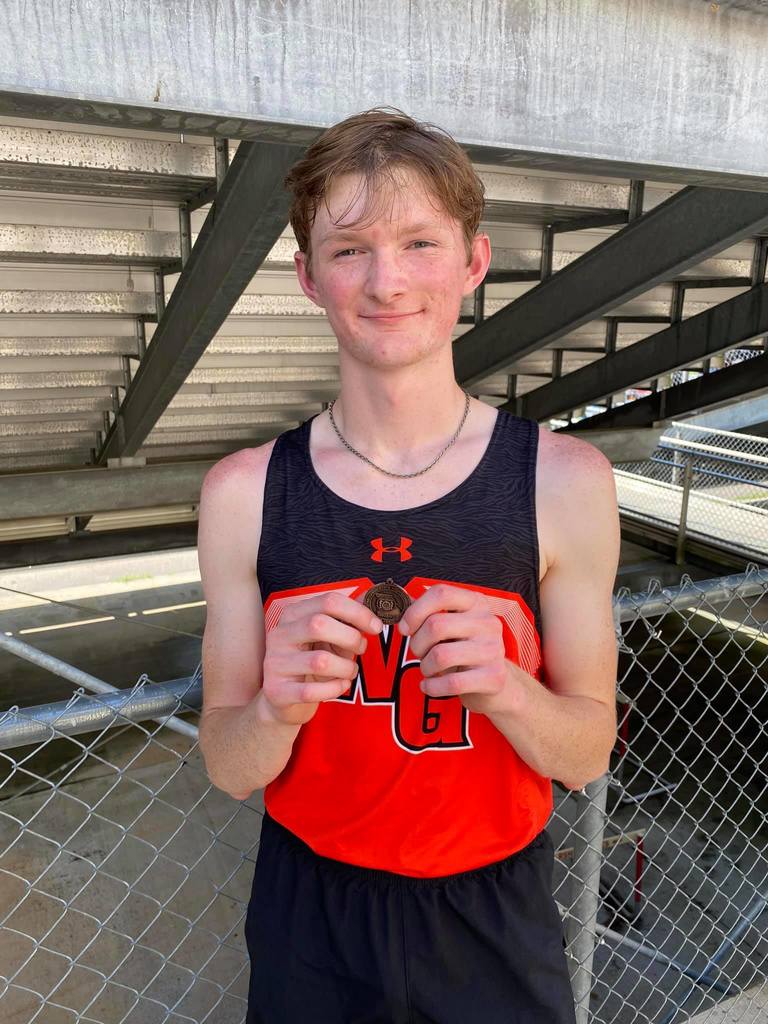 The lady tigers game at Hammons Center has been delayed until 11:00 a.m. due to a water leak

Entry into the girls 8:00pm game tonight will be approximately 7:30pm, depending on the length of the game ahead of us. MSHSAA is requiring the arena be emptied after each game, disinfected, then a new admittance for the next game. This also means you must buy separate tickets for each game you wish to attend during the State games.

Reminder: MSHSAA & the Greene County Health Dept. will be strictly enforcing Greene County's mask mandate and social distancing (seating will only be allowed in designated areas/rows/seats). MSHSAA has stated that games may be paused and/or delayed if fans are not complying with these mandates.

Check out our students celebrating the 100th day of school!