Canvas is our Learning Management System. Parents can sign up for a free account in order to view the resources and activities posted in their child's courses that are available on Canvas. You can access our Canvas by using a browser on a computer, or by installing the Canvas Parent app on your mobile device.
Parent accounts can:
Read announcements, view the calendar, and see the course syllabus.

Access a list of assignments with due dates.

See your child's assignments, but not his/her discussion posts

View your child's scores on assignments in Canvas. Course grades will continue to be published in Lumens.

Grades do not necessarily reflect the student's overall class grade if assignments were done outside of Canvas. Contact individual teachers if you have questions.

Use the Inbox to contact the teacher.

Set up notifications to get emails or texts for announcements, assignments, etc.

View the instructional content in the course.
If you need to create a Parent Account, please look at the guides at the bottom of this page. Please click and visit Canvas's Clarity for Canvas Observers page to learn more about the observer role.
Click to Download Canvas!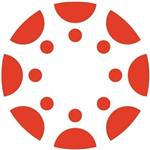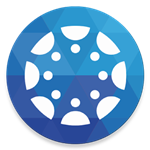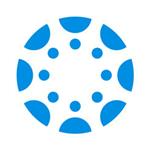 MARY MIXON
Junior High Math
417-788-2543 ext. 111