Map Testing Information!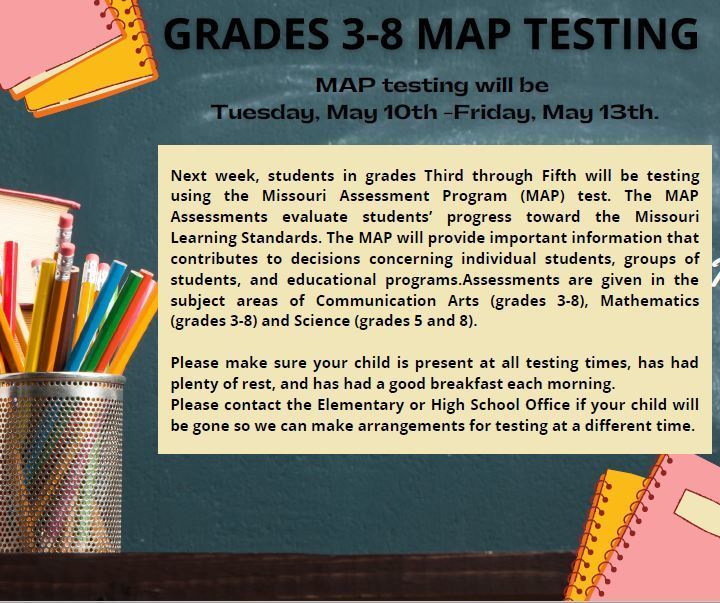 Join us Friday evening for the Walnut Grove Class of 2022 Graduation Ceremony.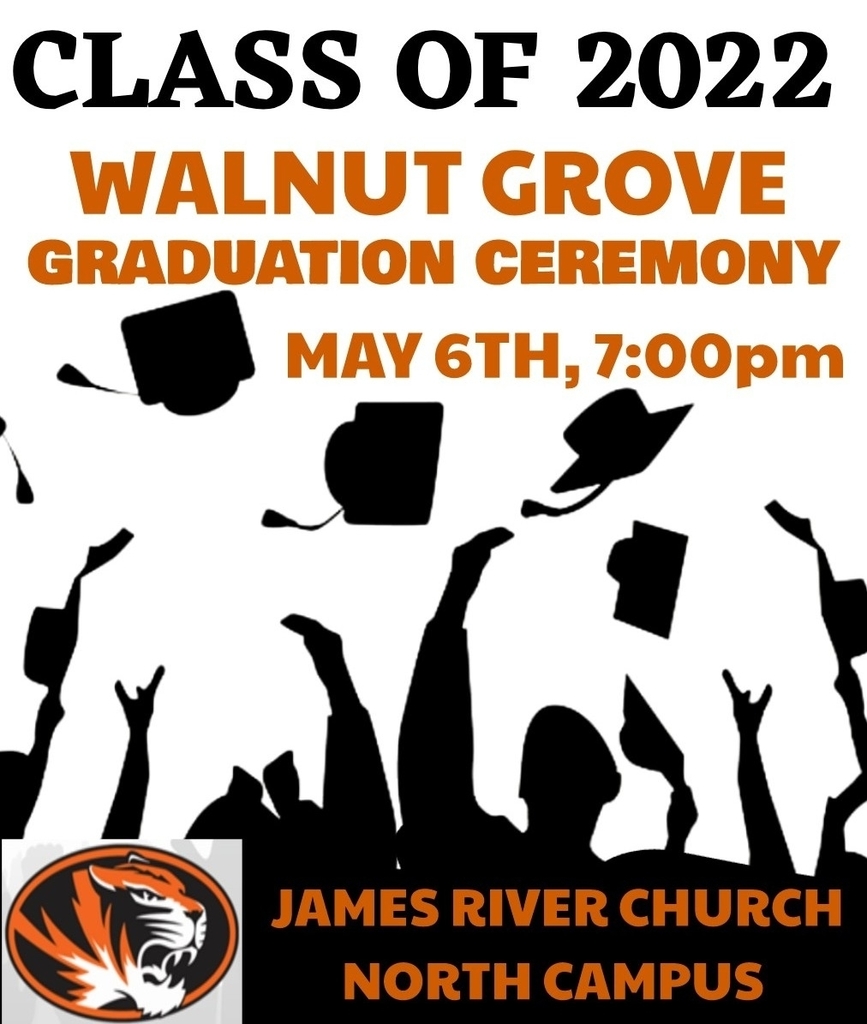 Jazzercise Night!! This event, sponsored by the Walnut Grove National Honor Society, will be held Wednesday, May 11th at 6:00pm in The Fieldhouse. It is an hour long event and there will be prizes during breaks and at the end. Everyone is welcome and we encourage you to bring your family and friends! Donations are accepted but not necessary. Our goal is to raise money for the American Cancer Society with the donations received at the event. Be sure to bring water and dress in workout attire. We hope to see you there!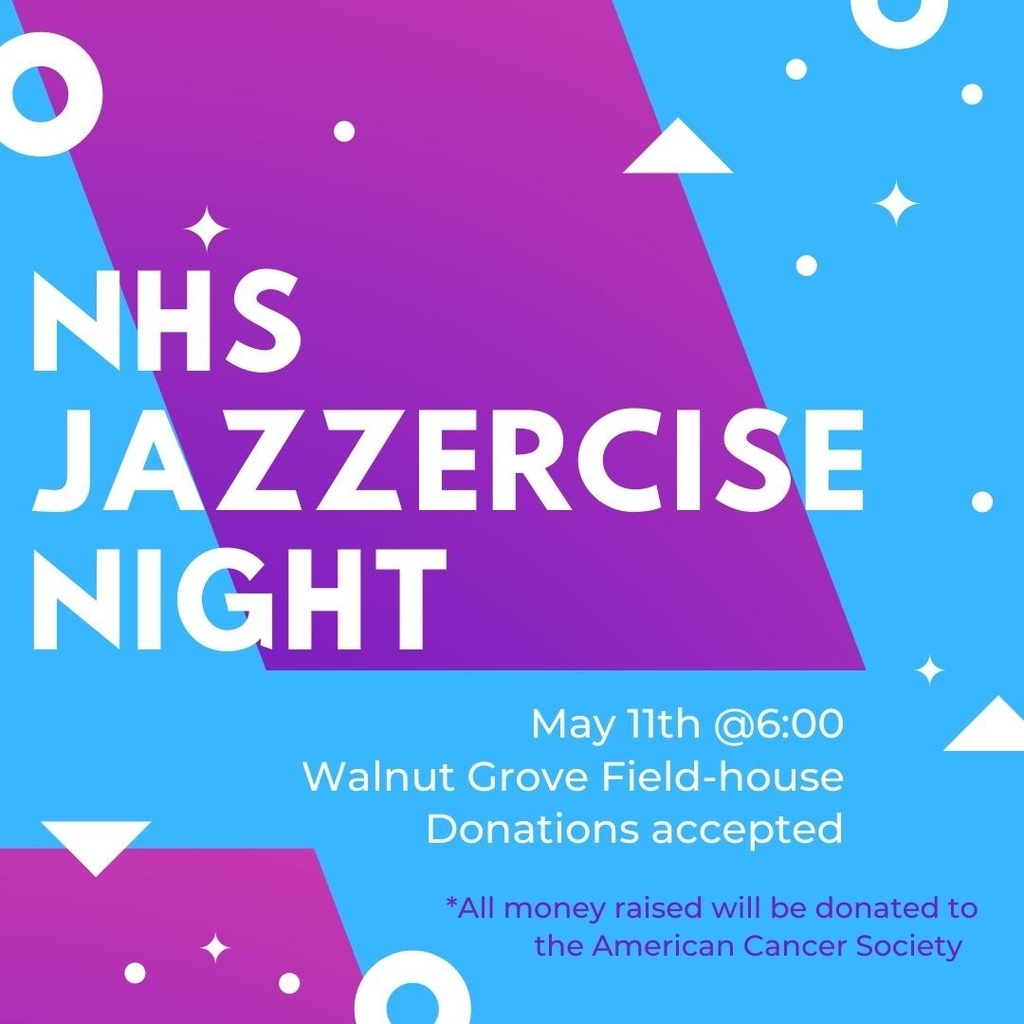 Congratulations to our April Leaders of the Month!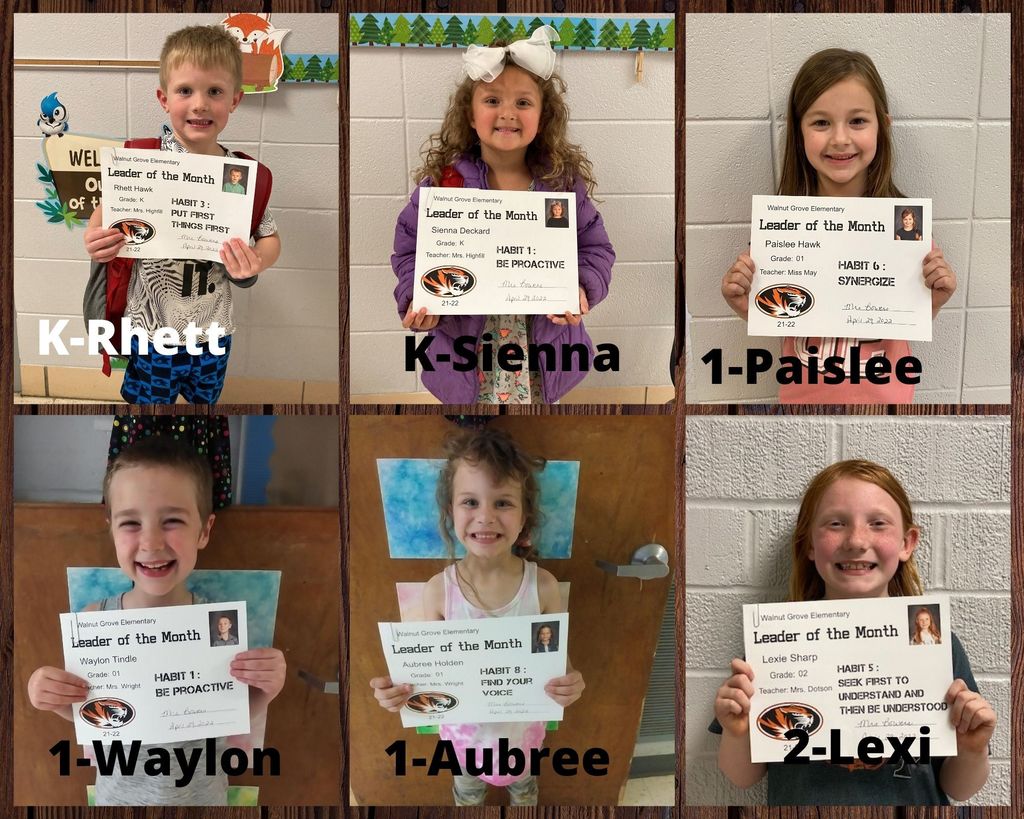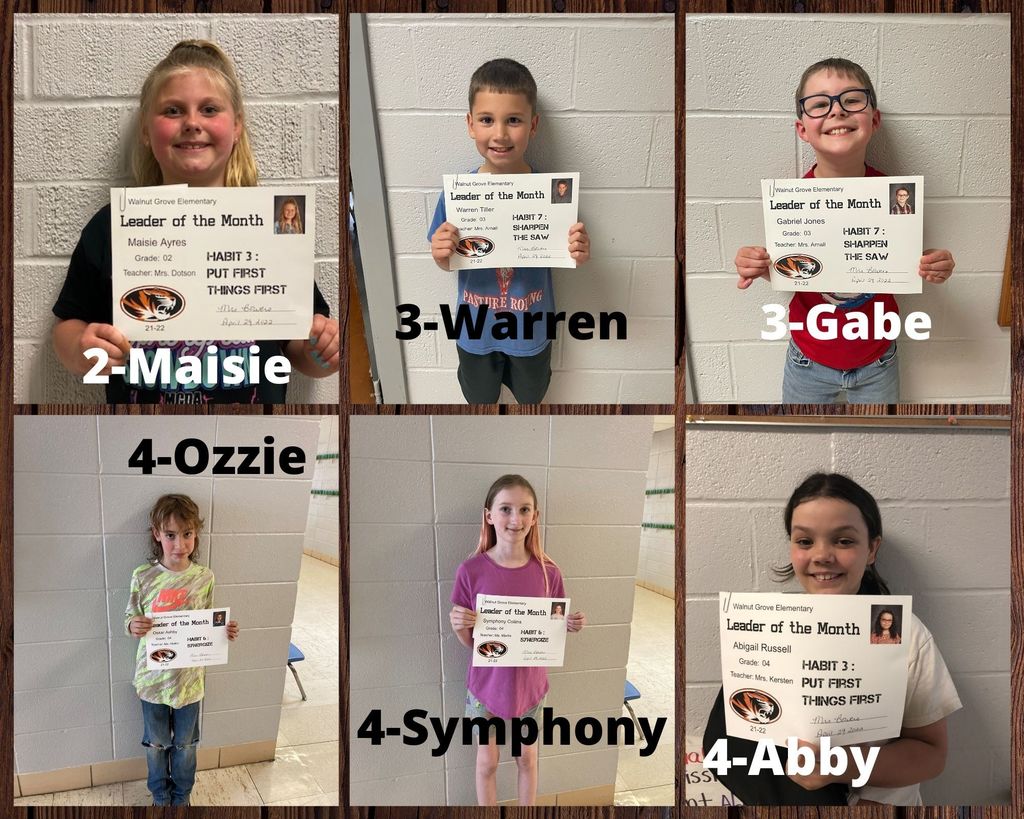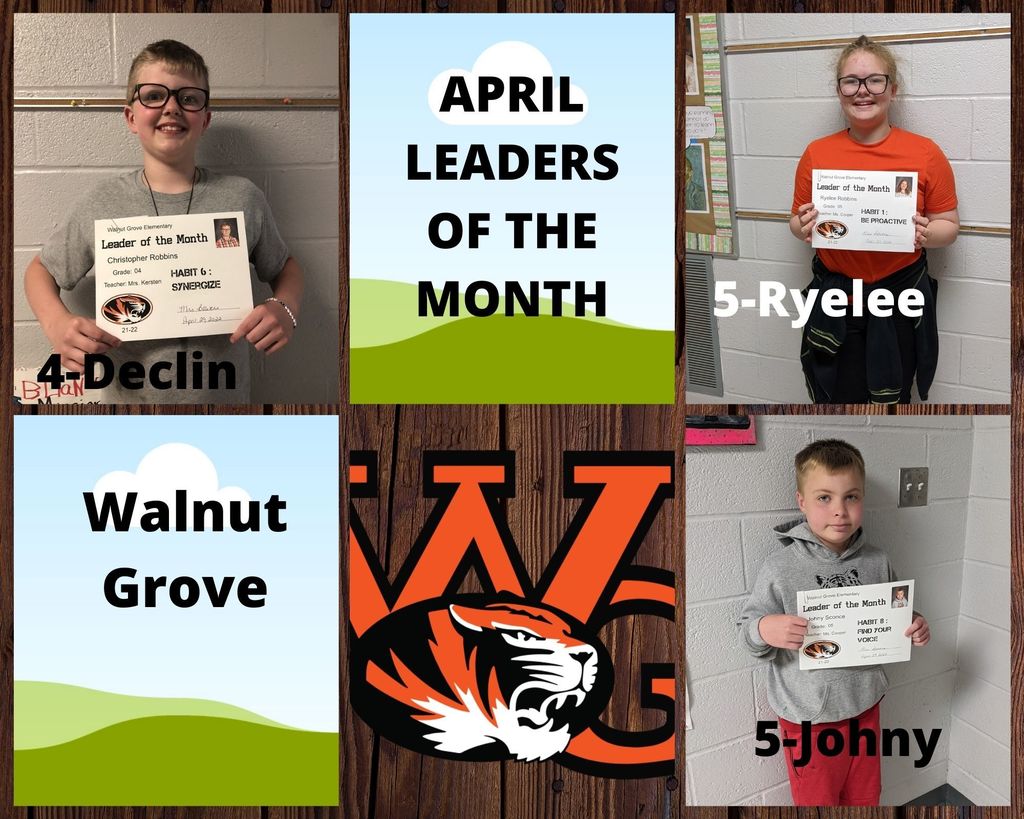 Tuesday, May 3 the Walnut Grove School District is recognizing Principals Day! We would like to say a big Thank You to Mrs. Bowers Elementary Principal and Mr. Henry High School Principal for being great Principals for our school. Thanks for all you do to make our students succeed!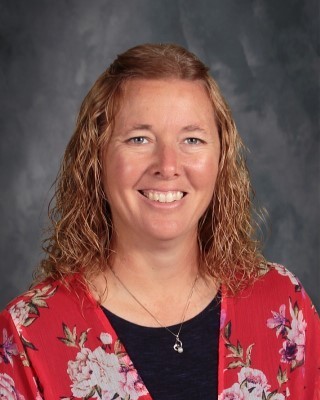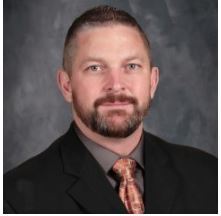 Our last menus for the school year 21-22! May Breakfast and Lunch Menus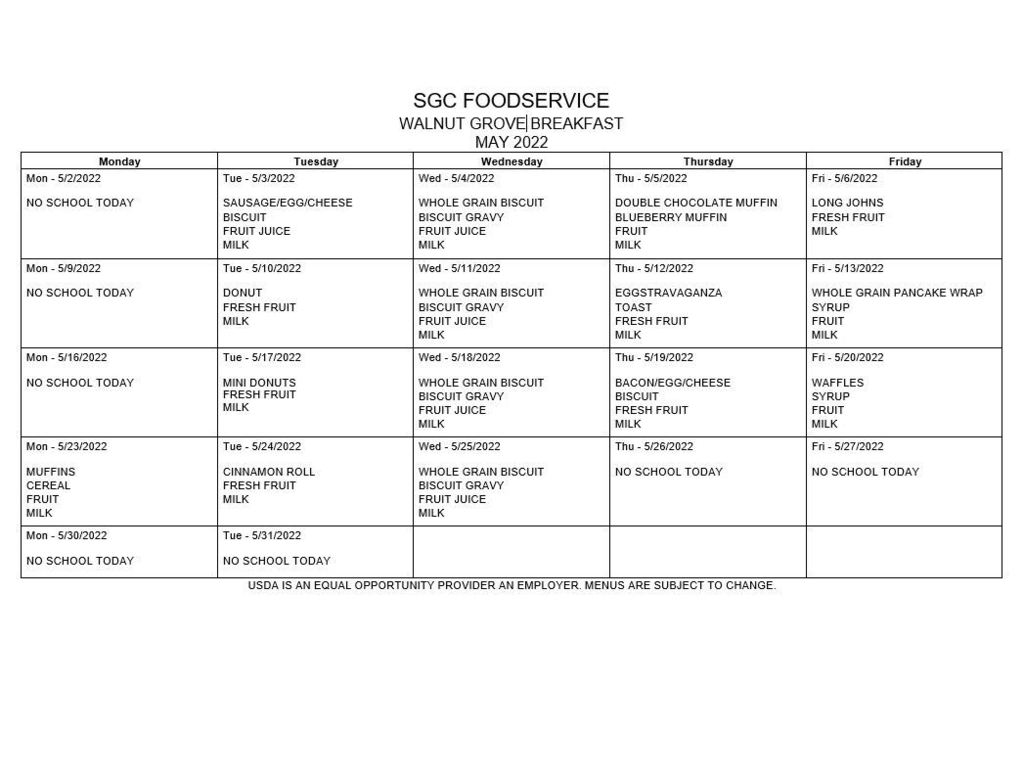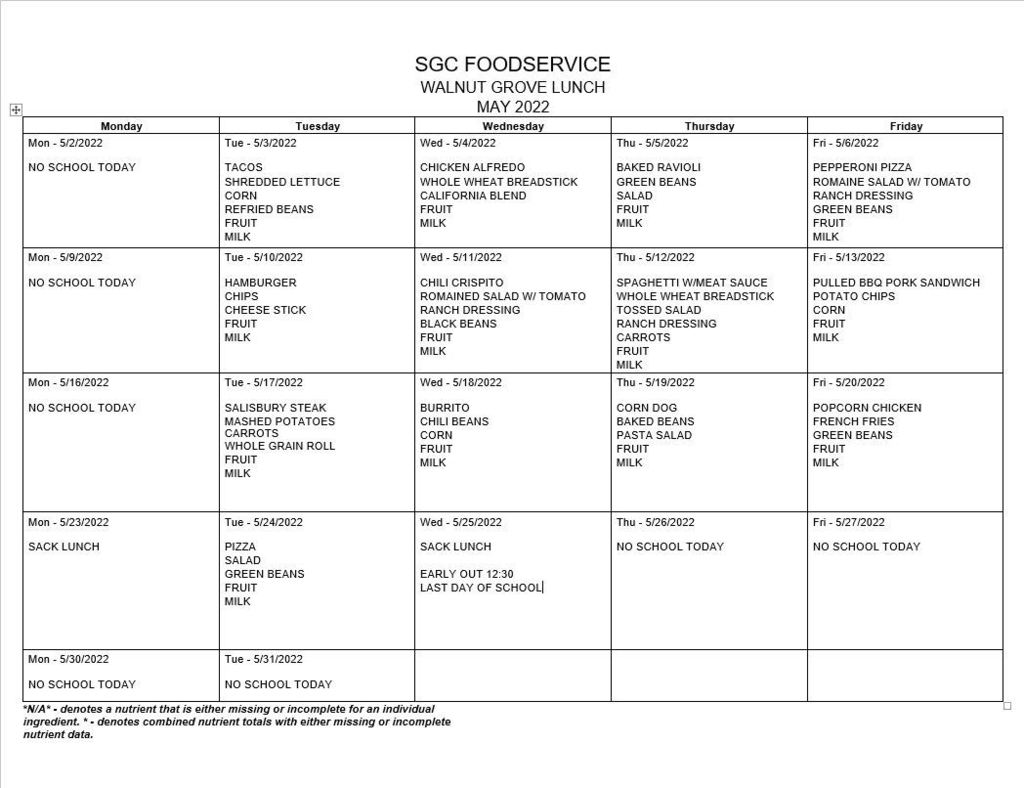 Due to weather, the baseball game tonight at Fordland has been canceled and will not be made up.
The 8th grade and Government students had a great time in Jefferson City! They toured the Capitol, sat in the House and stopped by Central Dairy. They ended the trip with a tour of the Supreme Court Building.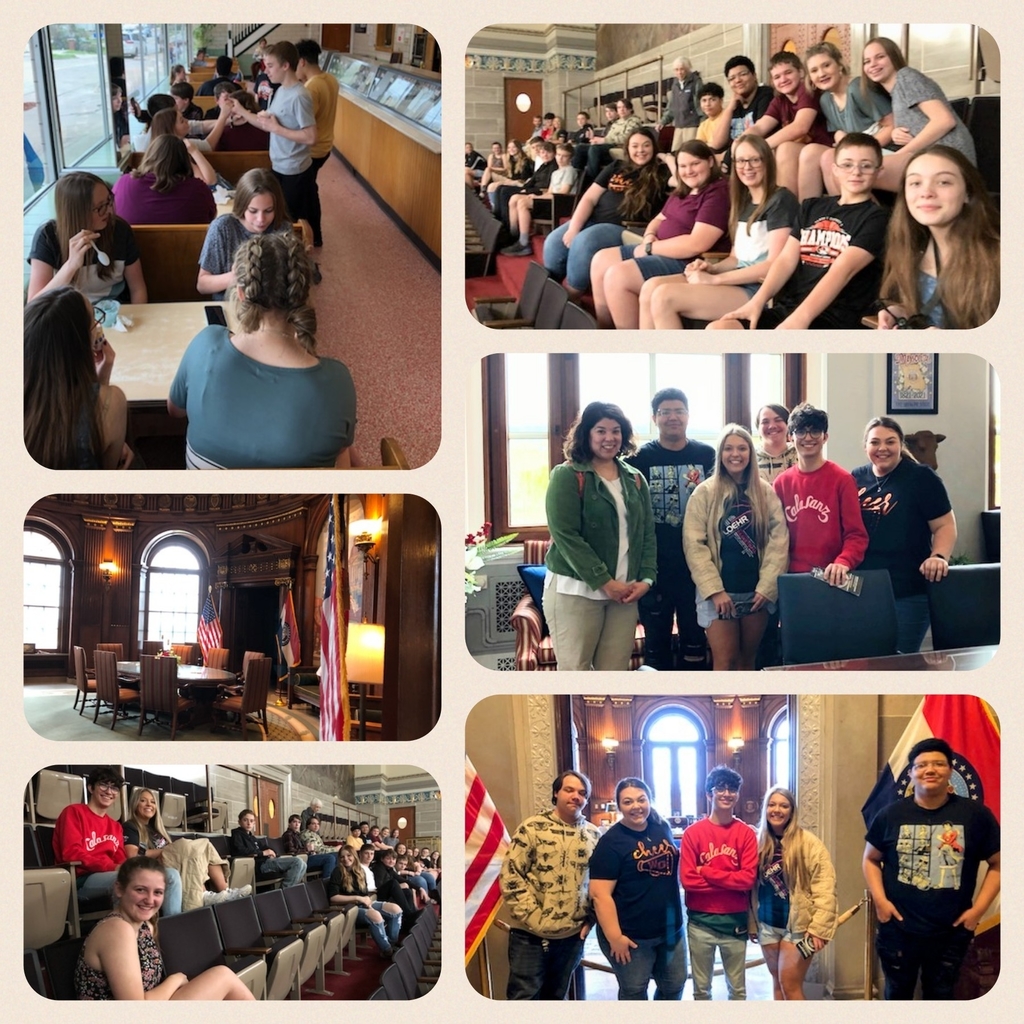 State Convention 2022: Congratulations to Calvin Smith and Gavin Fortner for achieving their state degrees Great job Nursery and Landscaping (Kylie Craig, Harlee Maxwell, Nichole Goodwin), Farm Management (Anna Bourke, Kathryn Wilson, Rebekah Nations, Miguel Najera), and Ag Mechanics (Gavin Fortner, Calvin Smith, Cody Keith, Jordan McClatchy)!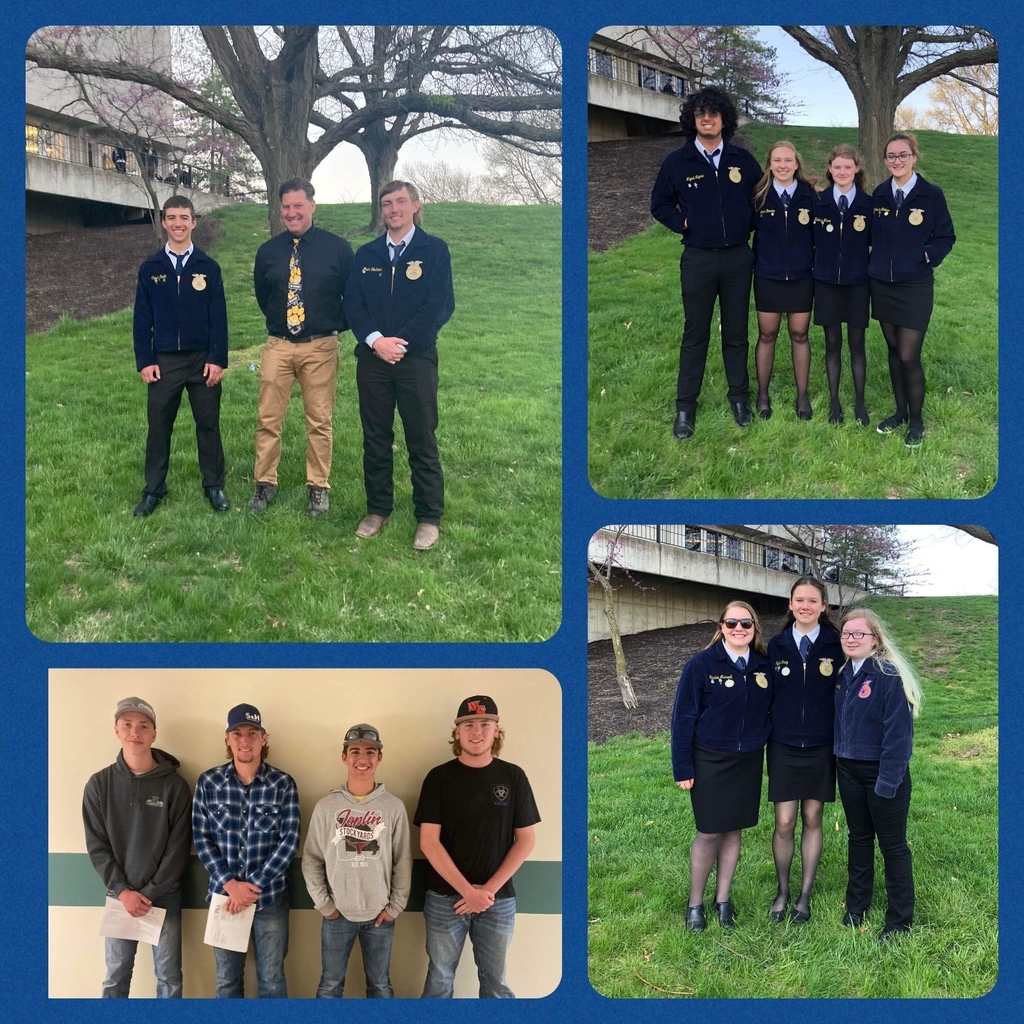 We would like to invite all Parents and community members to the Adults Only community presentation focusing on the "life online" for students. We encourage all to attend. The presentation will be held Thursday, May 12th at 6:30pm in the Library. Please contact Mr. Henry or Mrs. Woody with any questions you may have.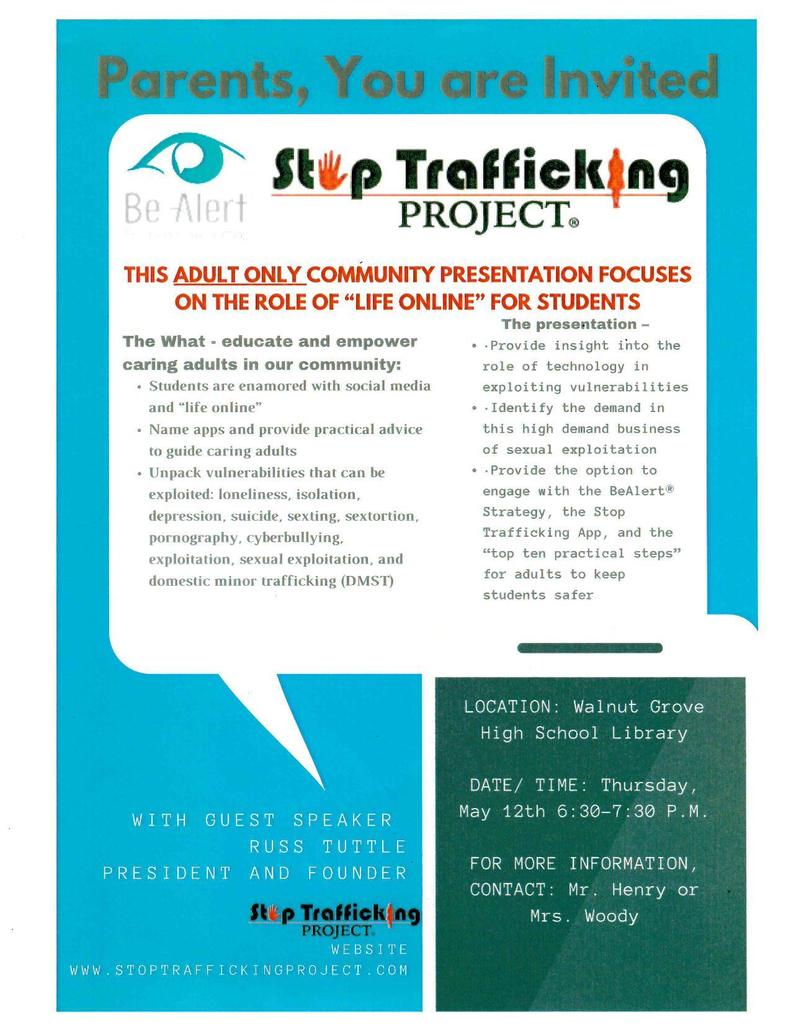 Senior Night for our Baseball and Track Seniors will be Monday afternoon, May 2nd at4:45pm immediately prior to the beginning of the baseball game vs Galena.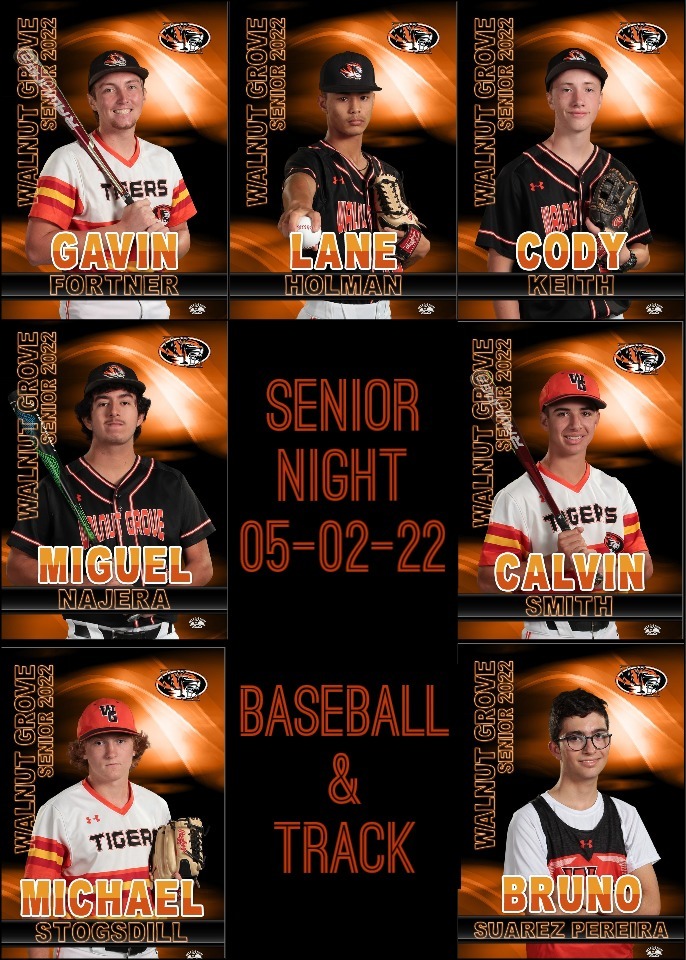 Prom is Saturday, April 30th. Tickets are on sale now and can be purchased in the High School Office. Couples are $35, Singles $25, Seniors are free. All dues/fees must be paid off before tickets can be purchased. An outside Contact the High School Office with any questions.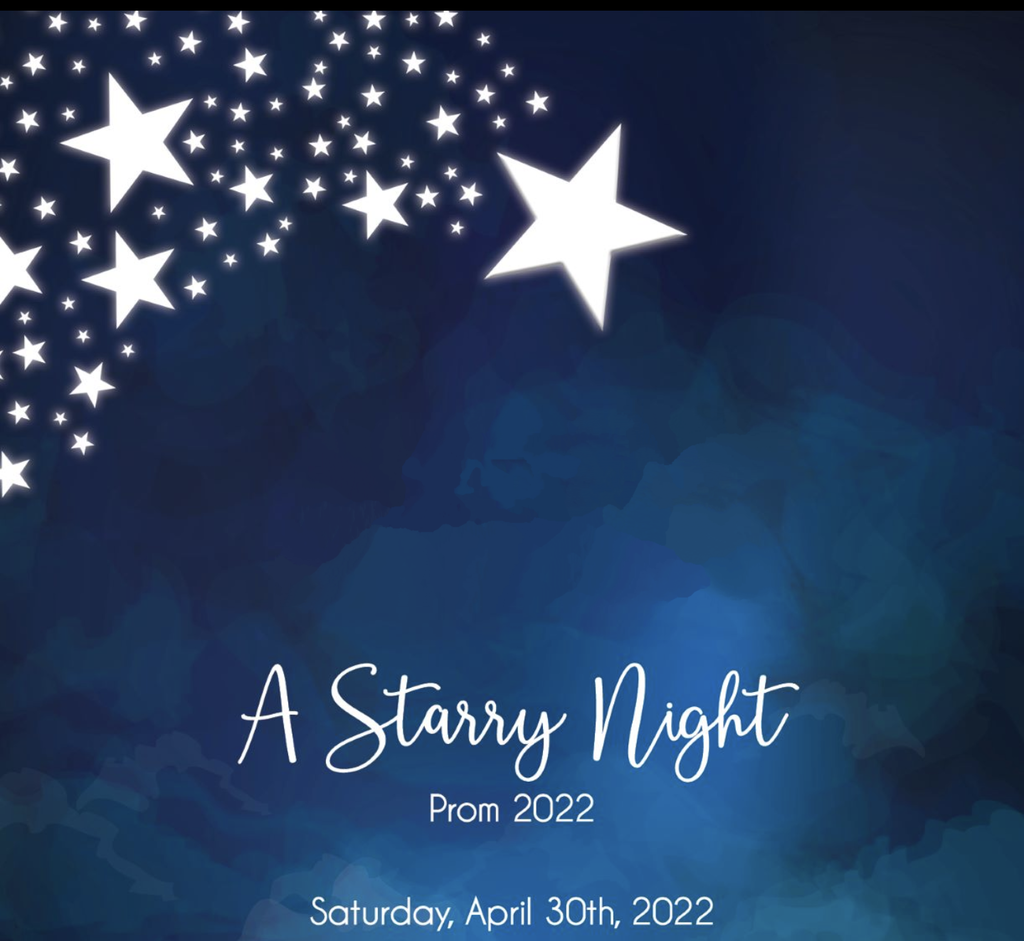 Several Walnut Grove students attended the 4th Annual Build My Future Construction career day and industry showcase. This is an interactive showcase that provides students with a chance to participate in activities provided by different industry partners with practices such as surveying, concrete/asphalt mix, welding, heavy equipment and much more !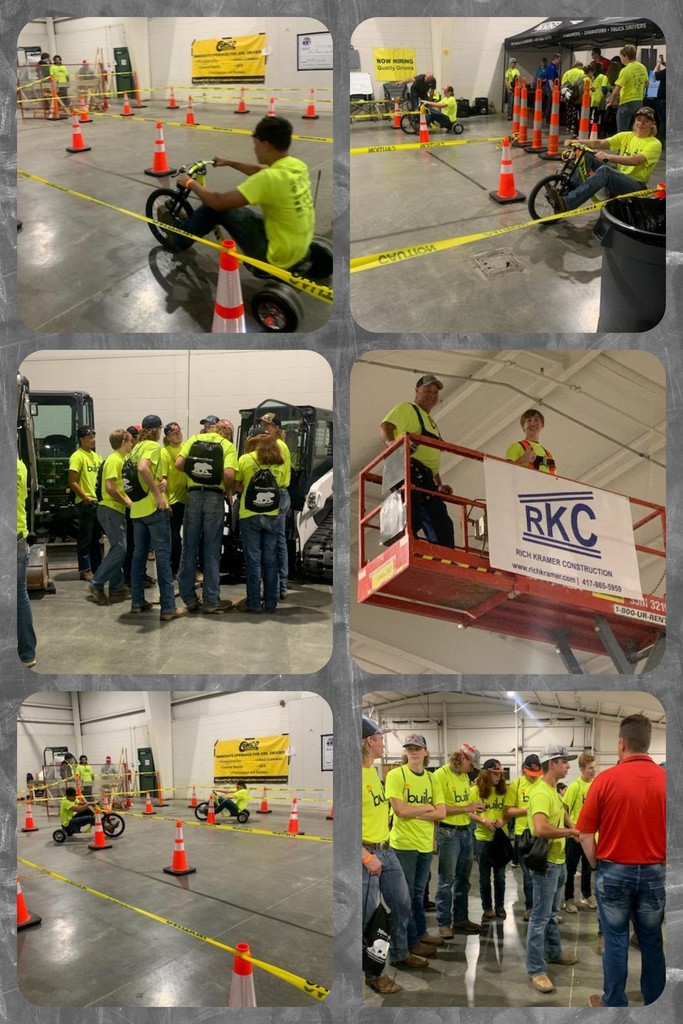 Thank you to Cactus Ridge Cafe for providing lunch to our Students of the Month.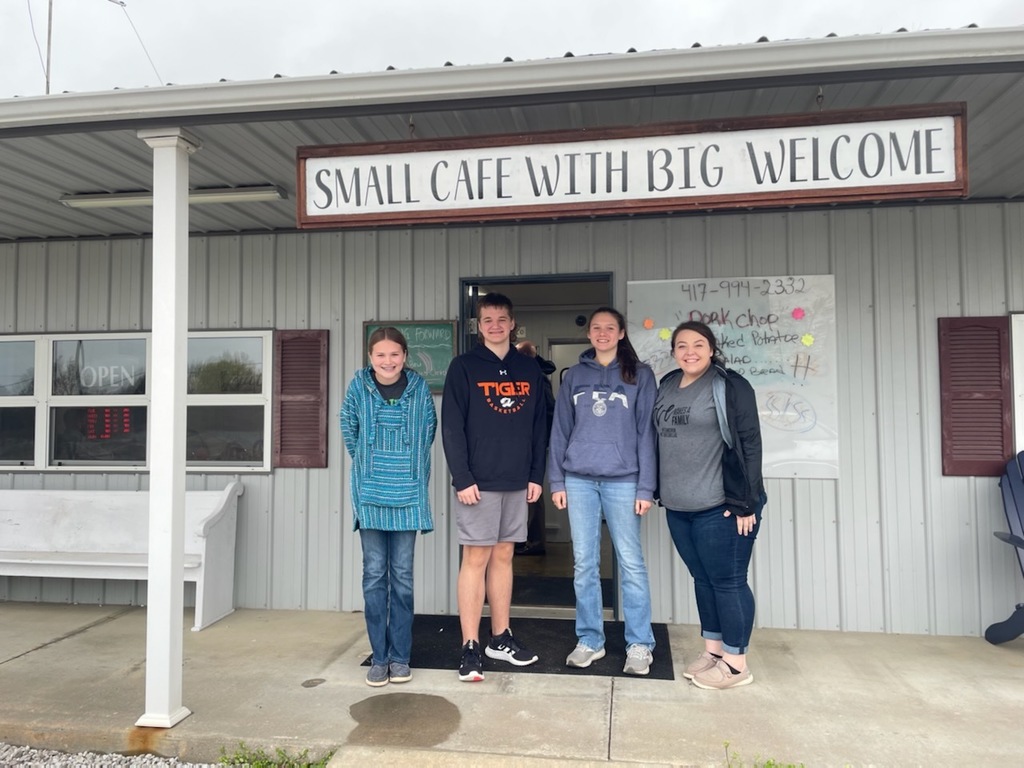 Congratulations to our March Students of the Month and Thank you to Cactus Ridge Cafe for providing lunch to our students.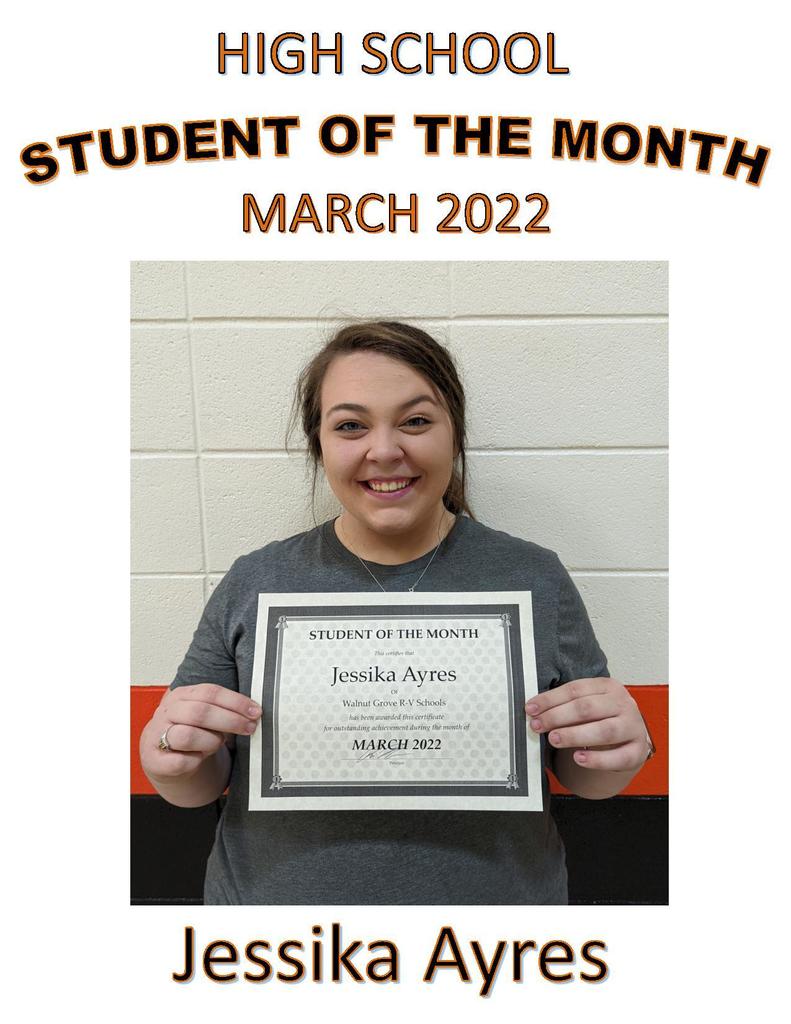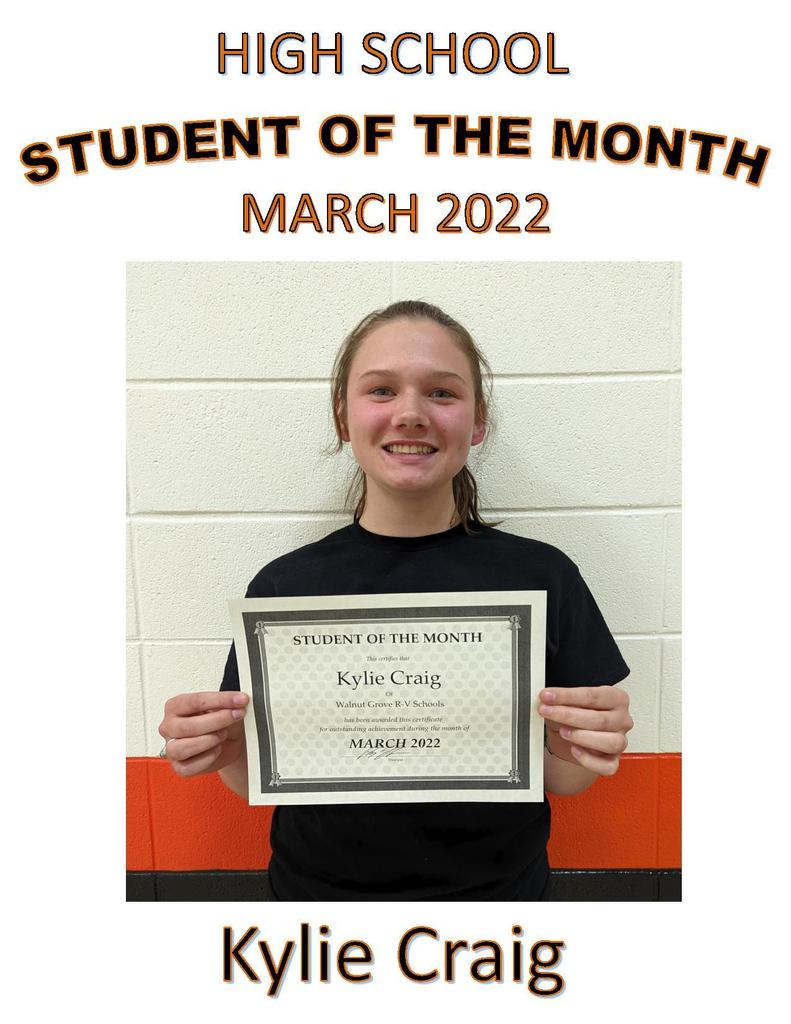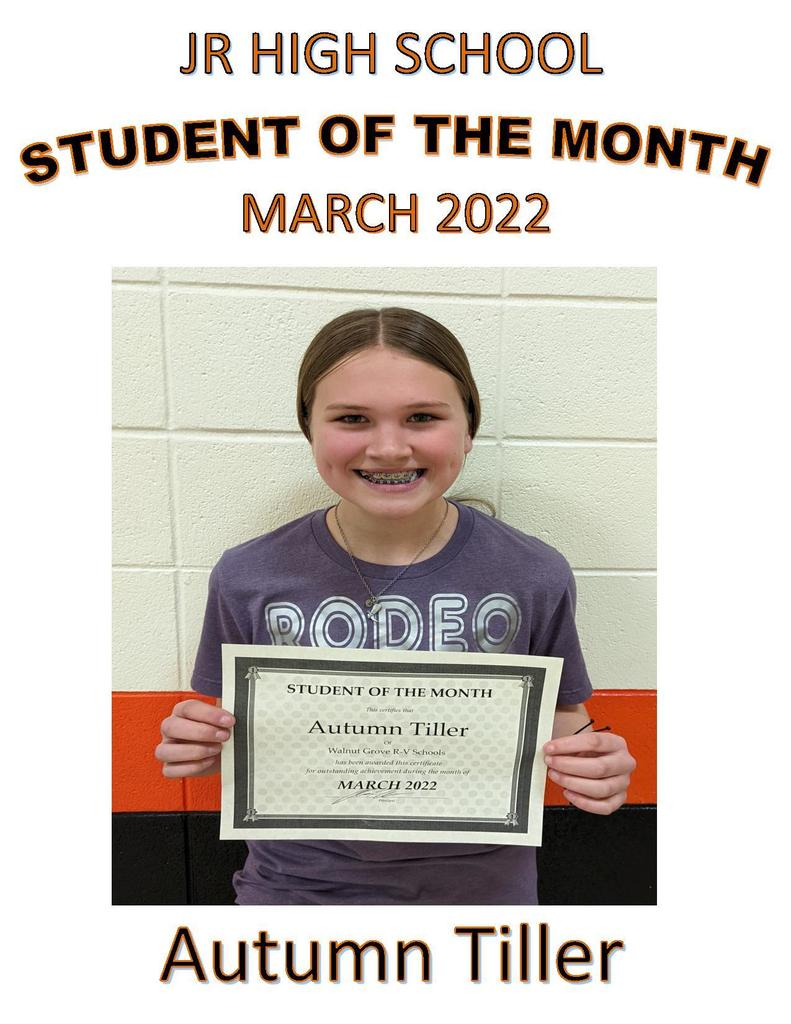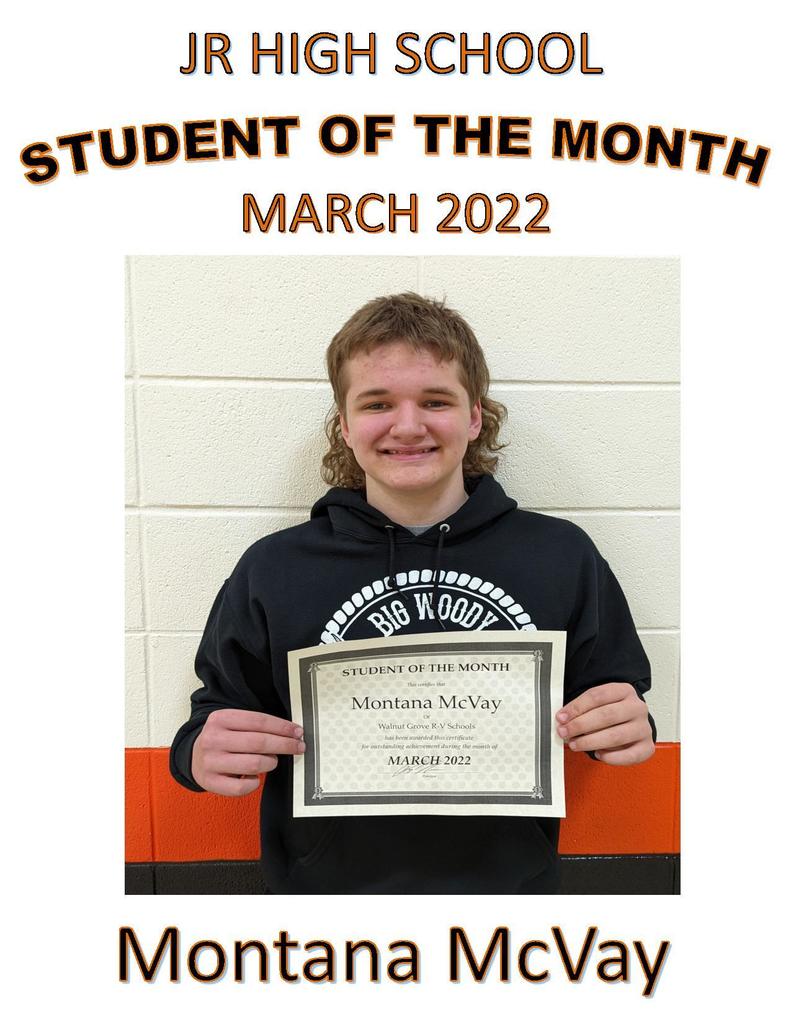 Congratulations to our 3rd Quarter Honor Roll Students.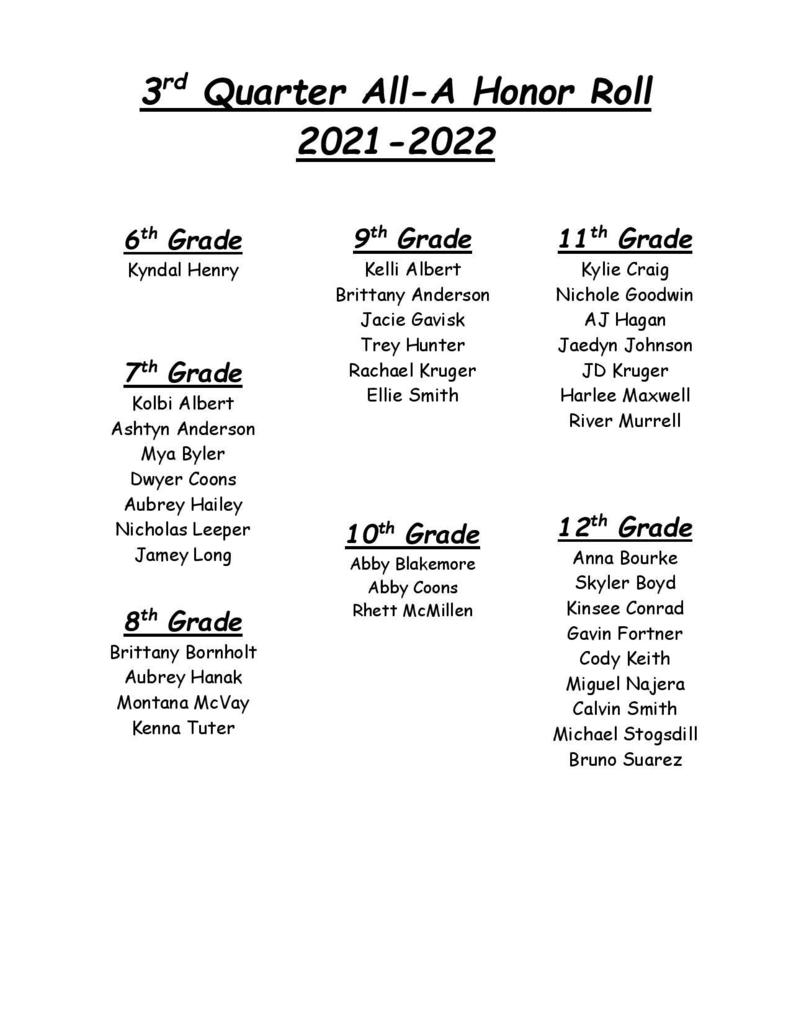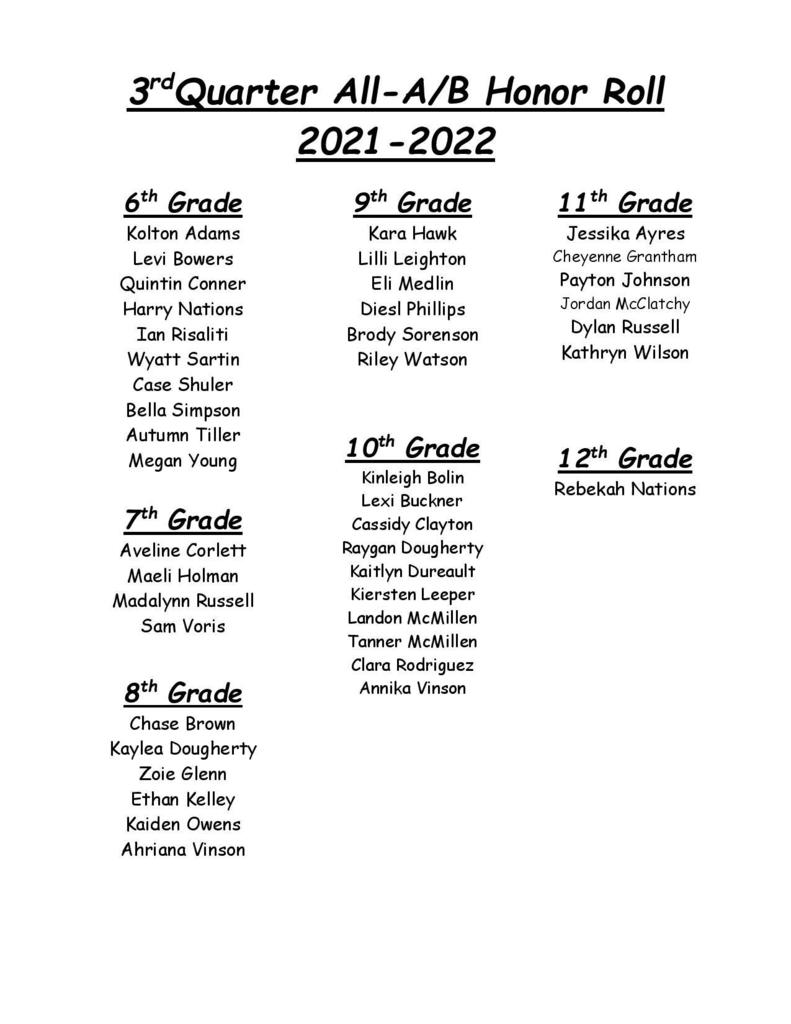 You never know who you might run into at our track meets ....Jerry Glenn visiting with Governor and First Lady Parsons at the Spokane track meet.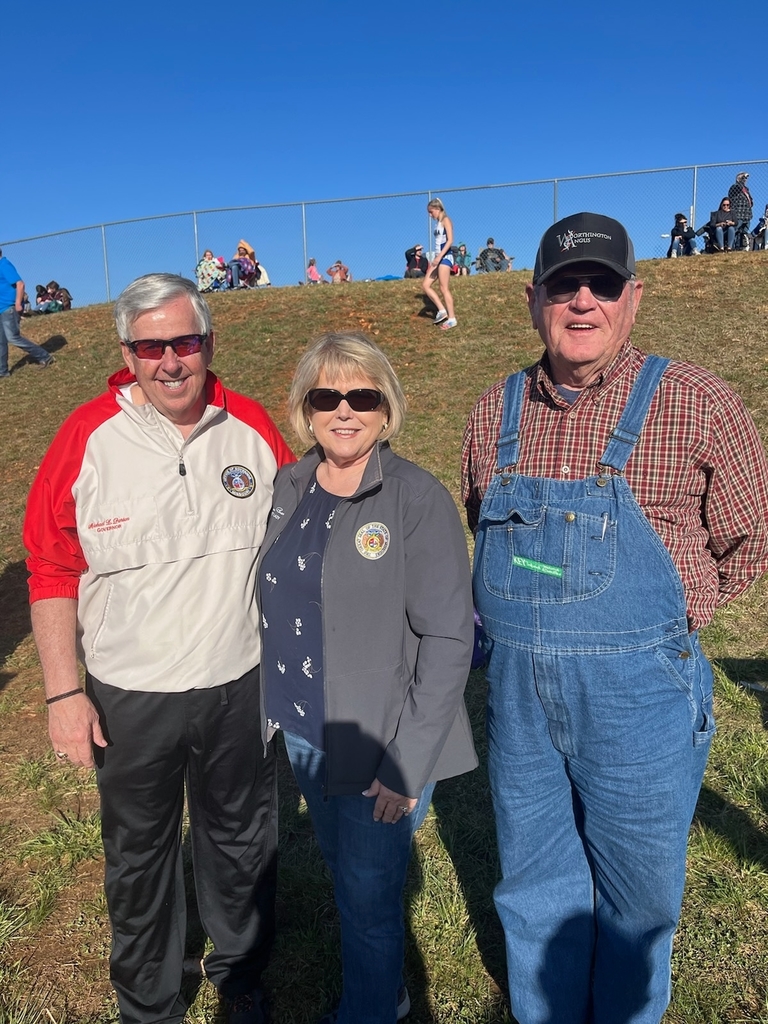 Preschool had a great time at their Spring Party today!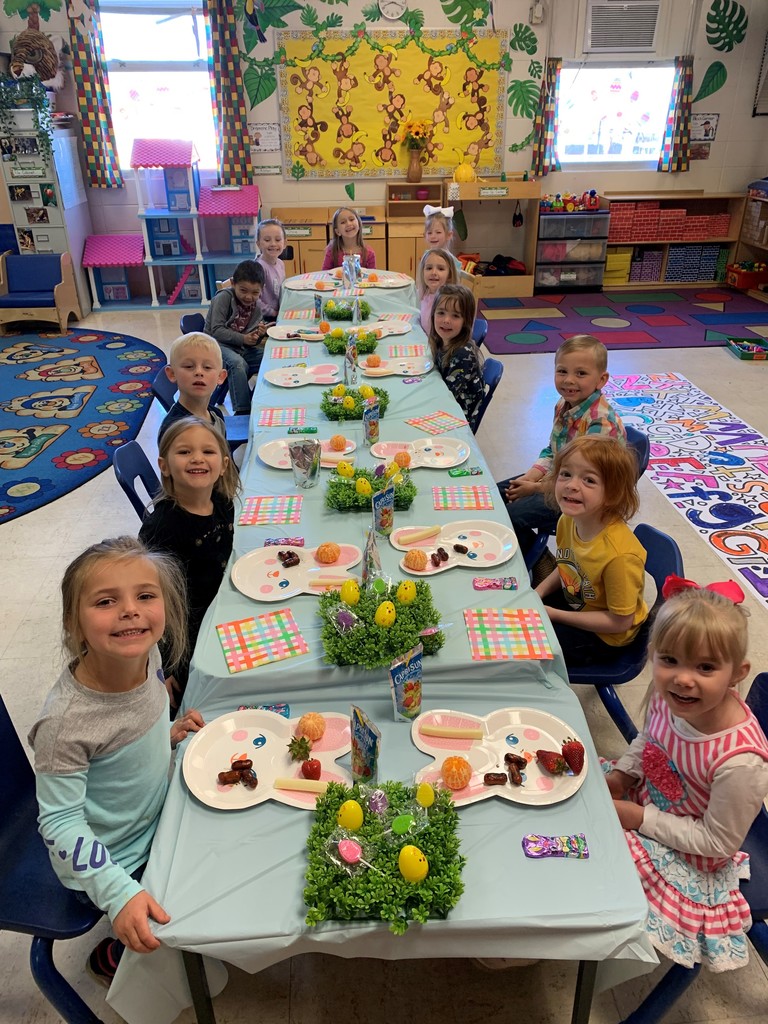 Parents please note the following:
Due to weather, the baseball game today vs. Greenwood has been canceled. At this time, there will be no make up date.