MSHSAA mandates that each school set one week during the summer aside as a "dead week." During this time, the school facilities must be closed and coaches cannot hold workouts or activities for students. Our dead week will be begin on Sunday August 1st and go through Sunday August 8th.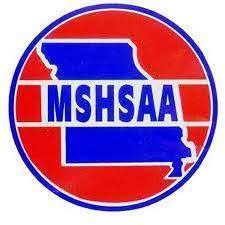 Fall sports practices will begin soon! Please make sure your student's physical is up to date before practices begin. * High School Softball practice will start on August 9th. *Junior High boys and girls basketball practice will start on August 16th. *High School Cross Country Practices are TBD, but will start sometime after the beginning of school on August 24th.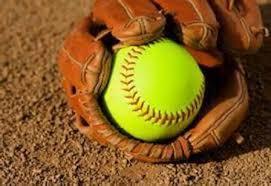 We are looking for a part time bus driver for the 2021-22 school year. This position would drive our co-op students to Bolivar on Tuesdays through Friday in the mornings only, then would be used as a sub driver for afternoon routes, field trips, and activities. If you are interested please contact the central office at 417-788-2543. If you do not have your CDL/Bus License, we would be able to help you obtain one.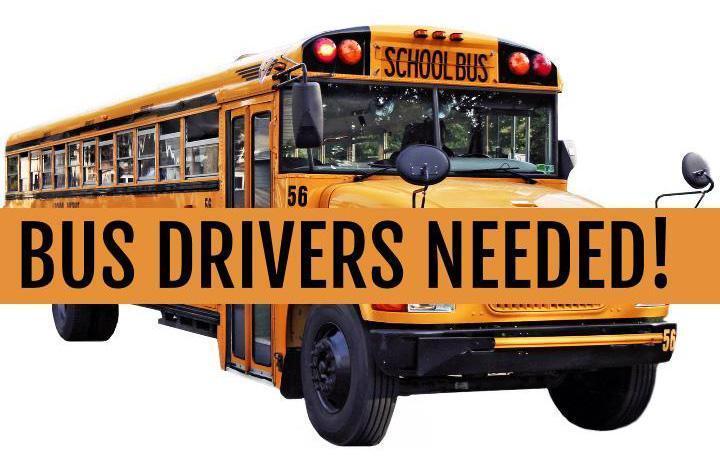 Congratulations to Makayla McVay on signing to play basketball for Evangel University! We are so proud of you Makayla and know you will do great things.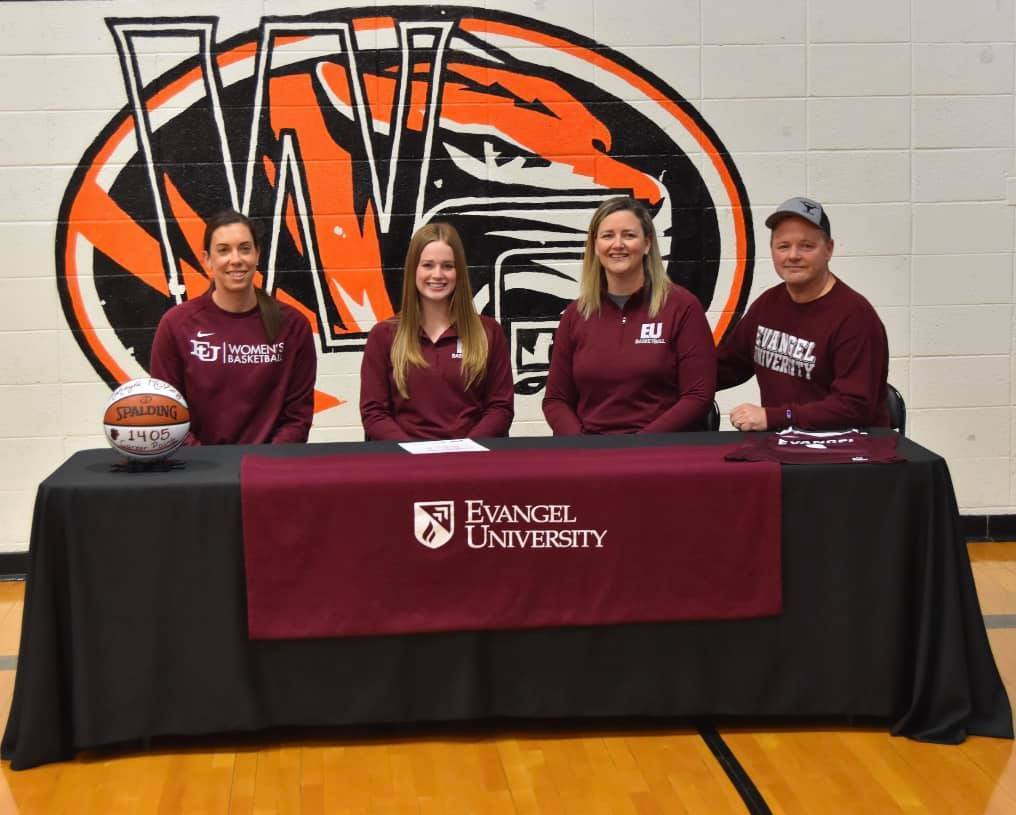 Reminder: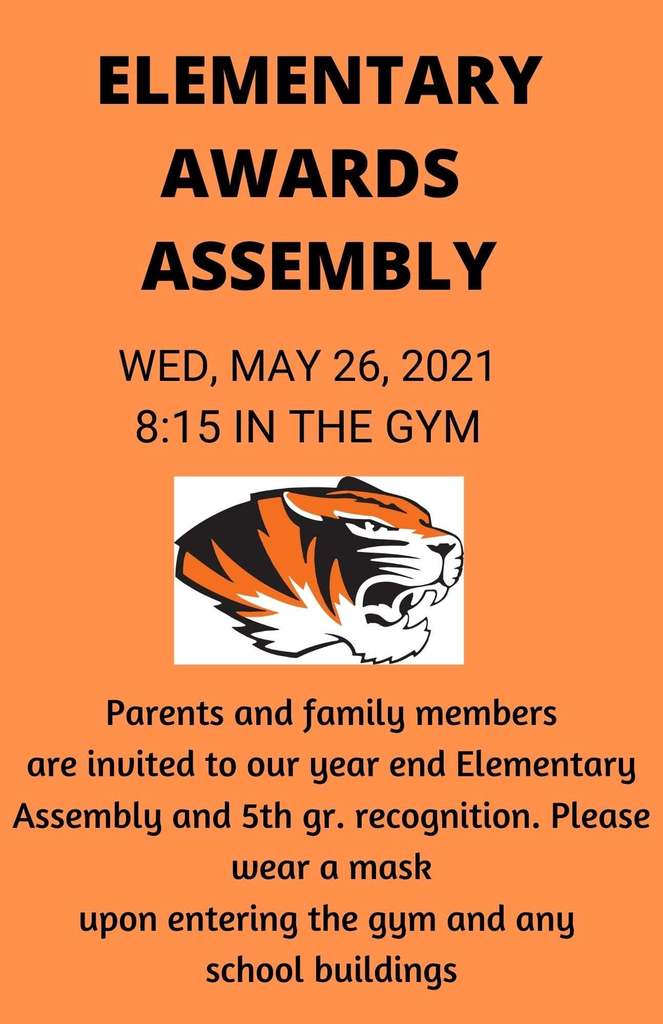 The 2021 Senior Class rock was delivered today. The Seniors all placed their mementos underneath before the rock was put in place.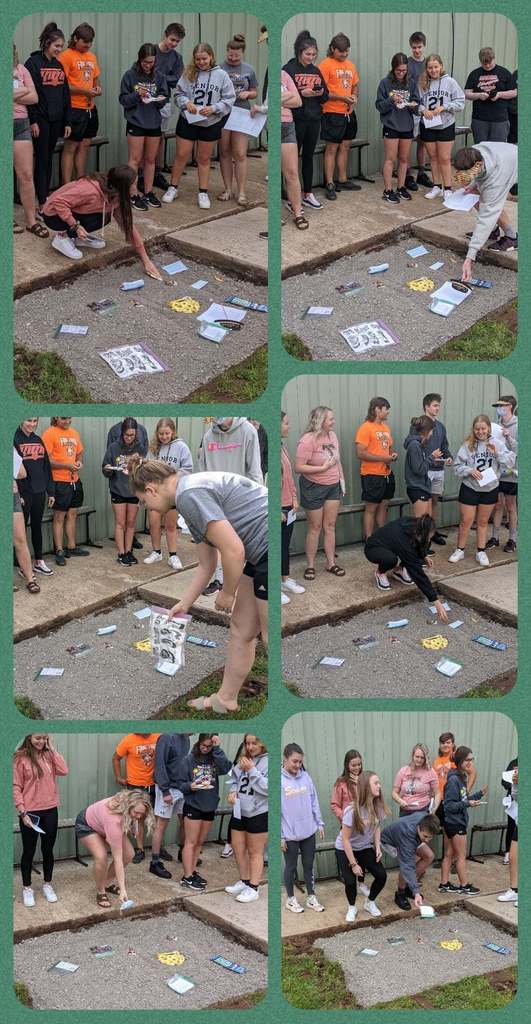 Congratulations to Ethan Buckner for qualifying for Class 1 Sectionals in Long Jump!! 4th in Districts with a jump of 5.79 meters! All-District! So proud of you Ethan!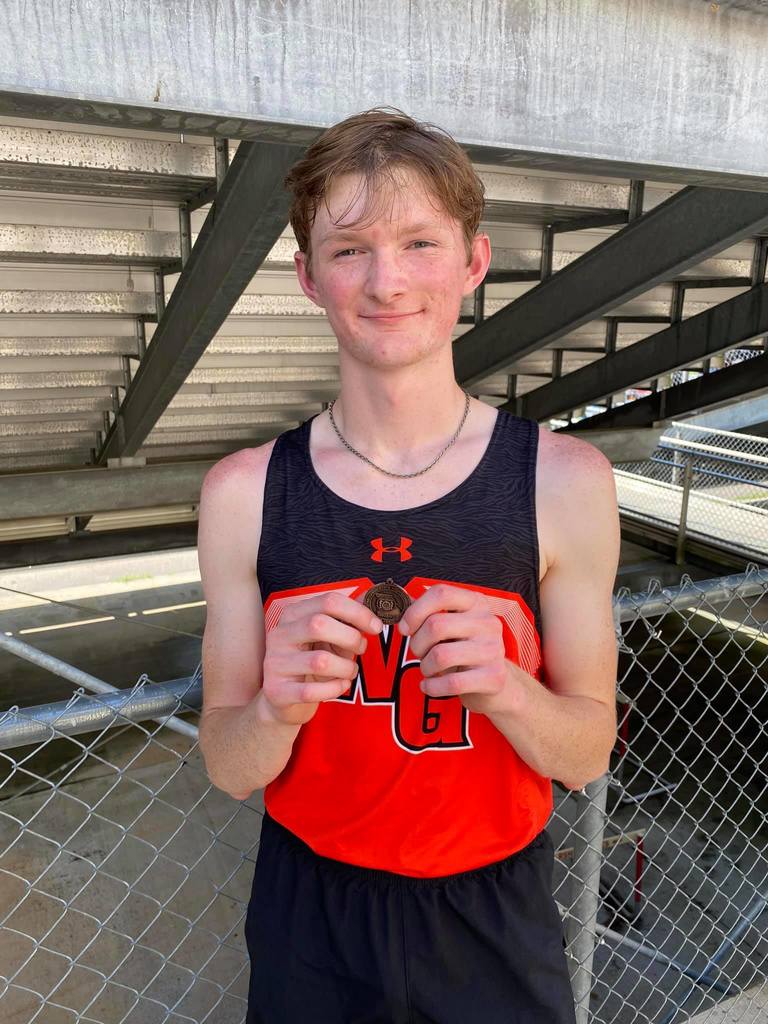 The lady tigers game at Hammons Center has been delayed until 11:00 a.m. due to a water leak

Entry into the girls 8:00pm game tonight will be approximately 7:30pm, depending on the length of the game ahead of us. MSHSAA is requiring the arena be emptied after each game, disinfected, then a new admittance for the next game. This also means you must buy separate tickets for each game you wish to attend during the State games.

Reminder: MSHSAA & the Greene County Health Dept. will be strictly enforcing Greene County's mask mandate and social distancing (seating will only be allowed in designated areas/rows/seats). MSHSAA has stated that games may be paused and/or delayed if fans are not complying with these mandates.

Check out our students celebrating the 100th day of school!