IT'S GAMEDAY! Come out and cheer on the Lady Tigers softball team as they open the season in the Morrisville Tournament vs. Republic today at 3:50 pm. The game will be played on the west field at Morrisville High School.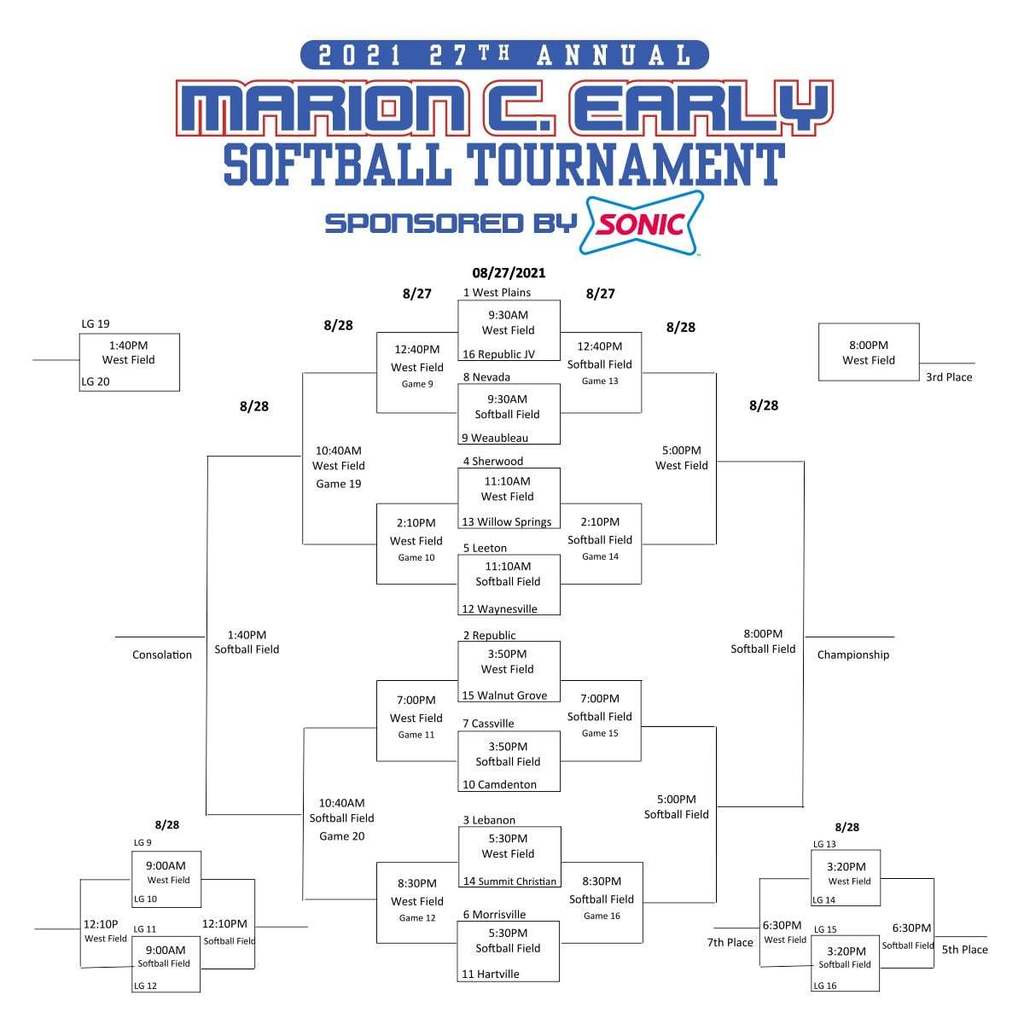 ELEMENTARY PARENTS AUG 27, 2021 AFTER SCHOOL: Each student needs to have a normal of what they are doing after school. This is so the teachers can get them where they need to be. If you are making changes for that day or the normal please call the office and make those arrangements. LUNCH: If your student brings a lunch and wants a milk they will be charged 35 cents. The only way milk is free is if they purchase a lunch tray. Thank you - if you have any questions you can call the Elementary Office at 417-788-2543 ext. 101
Walnut Grove R-V Elementary has had a student test positive for COVID-19. Close contacts of this individual have been identified and those required to quarantine have been notified. The Greene County Health Department has been notified as well. If you have any questions, please contact Dr. Adam Willard at 417-788-2543 or by email at
awillard@wgtigers.com
.
The Lady Tigers softball team is selling team t-shirts and hoodies. They come in black and grey and youth sizes as well as adult sizes. Orders must be placed and paid for online through the attached link. You can choose to have your order group shipped to the school or for an extra fee can have it shipped to your home. Orders must be placed by this Friday August 27th. For questions contact Coach Dana Meinders or the High School Office. Thanks for supporting your Lady Tigers !!
https://creatordesigns.com/collections/easy-teesy/Walnut-Grove-Softball
Students are encouraged but not required to wear masks at school. However, it is federally mandated that all students wear a mask while riding a bus. Our drivers will have masks available when students get on the bus in the morning. We can't wait to see everyone tomorrow!
Anyone interested in running cross-country needs to contact the High School Office or email Coach Hillis at
ehillis@wgtigers.com
immediately. Practice will begin Tuesday, August 24th after school. You will need to have a physical on file in order to practice.

The Walnut Grove R-V School District encourages but will not mandate masking for all students and staff. Masking may be considered throughout the school year if student and staff positive cases and quarantines become significantly high. Please direct questions to superintendent Dr. Adam Willard at 417-783-2543 or by email at
awillard@wgtigers.com
.
The Lady Tiger softball team will open up the season in the Morrisville Tournament on August 27th at 3:50 pm vs. Republic.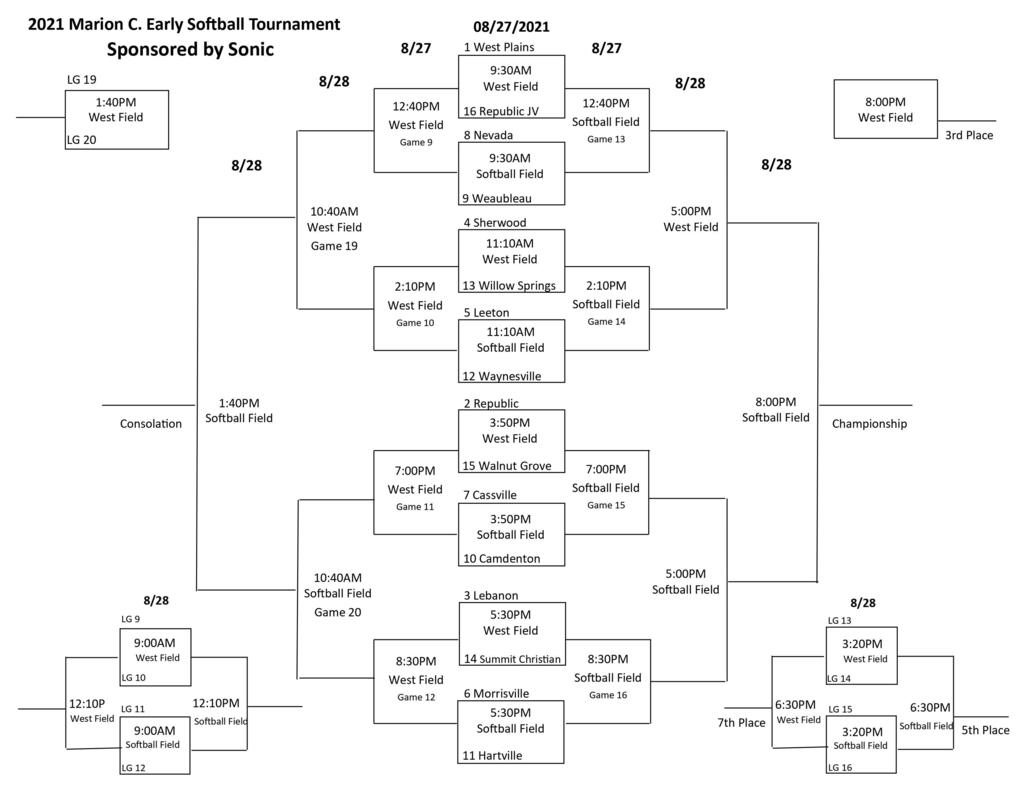 Junior high boys and girls basketball practice will begin on Monday, August 16th. Times for the 1st practices will be as follows: Boys 3:00-4:30 pm Girls 5:00-6:30 pm *All players must have an up to date physical in order to practice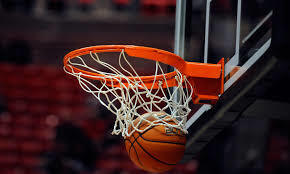 The 1st high school softball practice will be Monday August 9th from 9-11 am at the softball field. All athletes must have a physical to participate.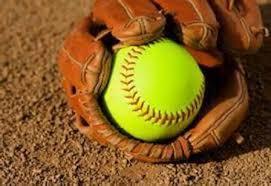 Jr High Supply List.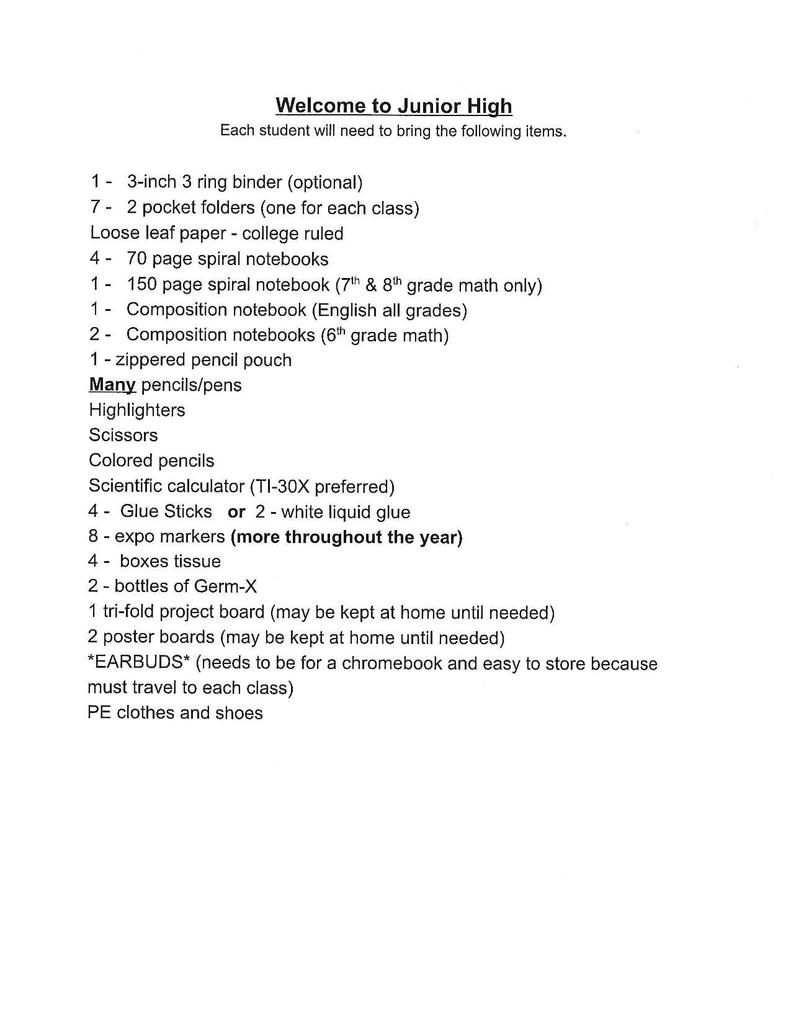 Good morning Tiger Family !! It's hard to believe school will be starting again in just 22 days. Wow !! Where did the summer go ?? Student Registration will be held Monday & Tuesday, August 16th & 17th, for new enrollments to the Walnut Grove school District and for our incoming 11th and 12th grade students only. Open House will be held Thursday, August 19th from 5-7pm. And....the First Day of School is Tuesday, August 24th at 8:00am. We are so excited to see everyone !!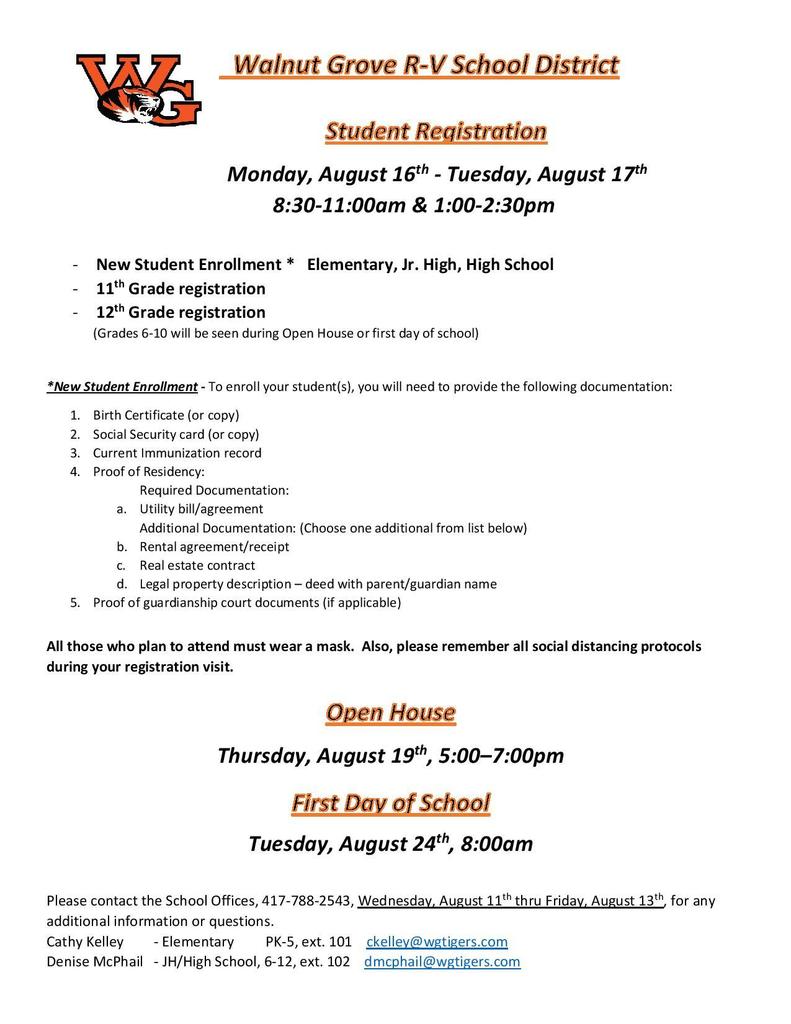 MSHSAA mandates that each school set one week during the summer aside as a "dead week." During this time, the school facilities must be closed and coaches cannot hold workouts or activities for students. Our dead week will be begin on Sunday August 1st and go through Sunday August 8th.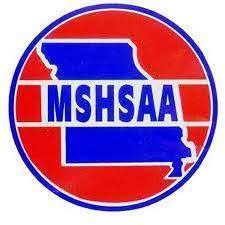 Fall sports practices will begin soon! Please make sure your student's physical is up to date before practices begin. * High School Softball practice will start on August 9th. *Junior High boys and girls basketball practice will start on August 16th. *High School Cross Country Practices are TBD, but will start sometime after the beginning of school on August 24th.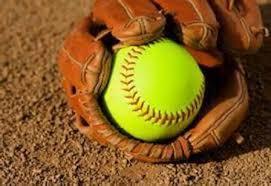 We are looking for a part time bus driver for the 2021-22 school year. This position would drive our co-op students to Bolivar on Tuesdays through Friday in the mornings only, then would be used as a sub driver for afternoon routes, field trips, and activities. If you are interested please contact the central office at 417-788-2543. If you do not have your CDL/Bus License, we would be able to help you obtain one.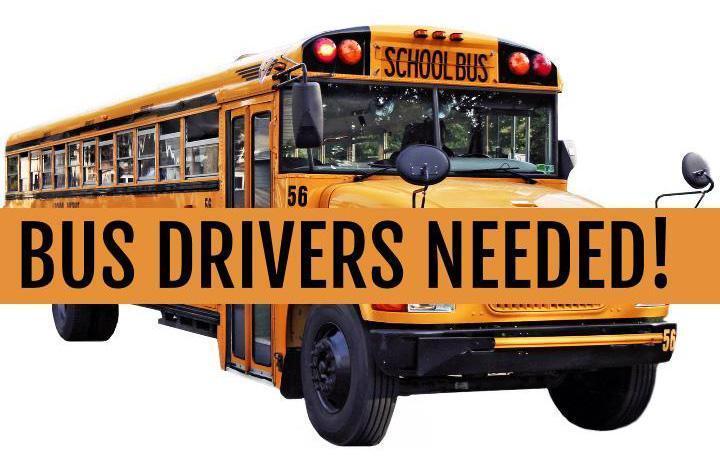 Congratulations to Makayla McVay on signing to play basketball for Evangel University! We are so proud of you Makayla and know you will do great things.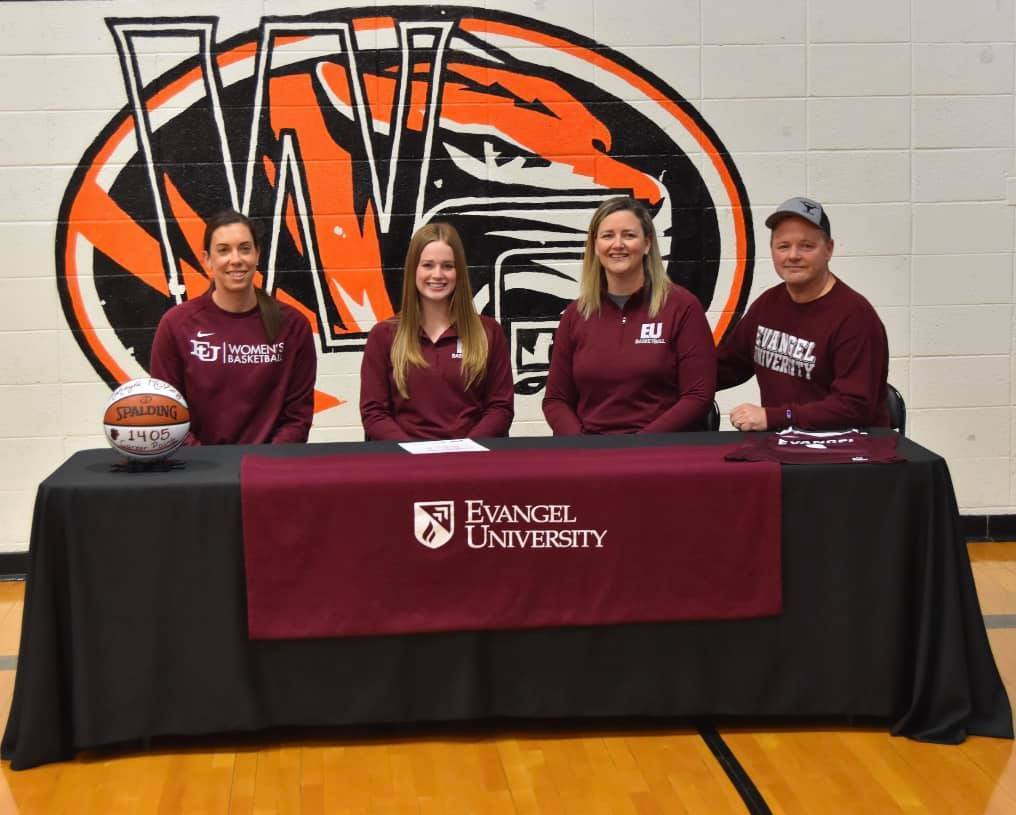 Reminder: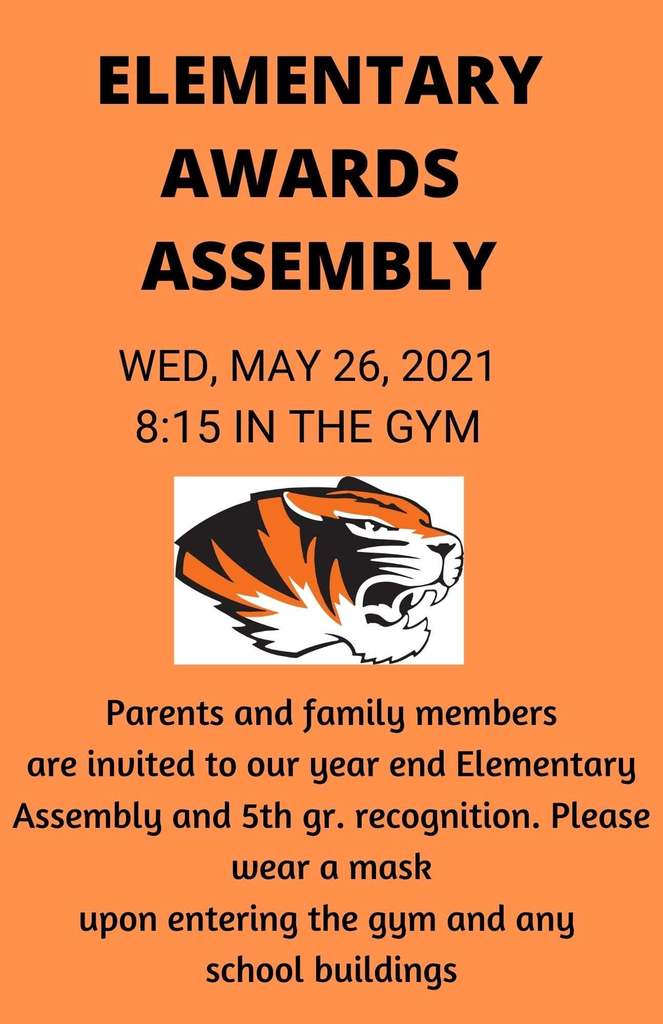 The 2021 Senior Class rock was delivered today. The Seniors all placed their mementos underneath before the rock was put in place.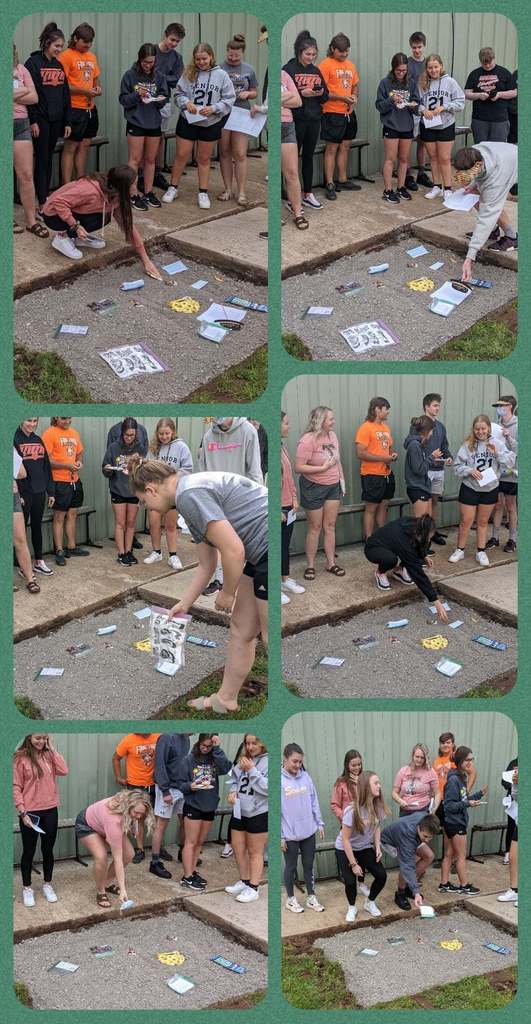 Congratulations to Ethan Buckner for qualifying for Class 1 Sectionals in Long Jump!! 4th in Districts with a jump of 5.79 meters! All-District! So proud of you Ethan!